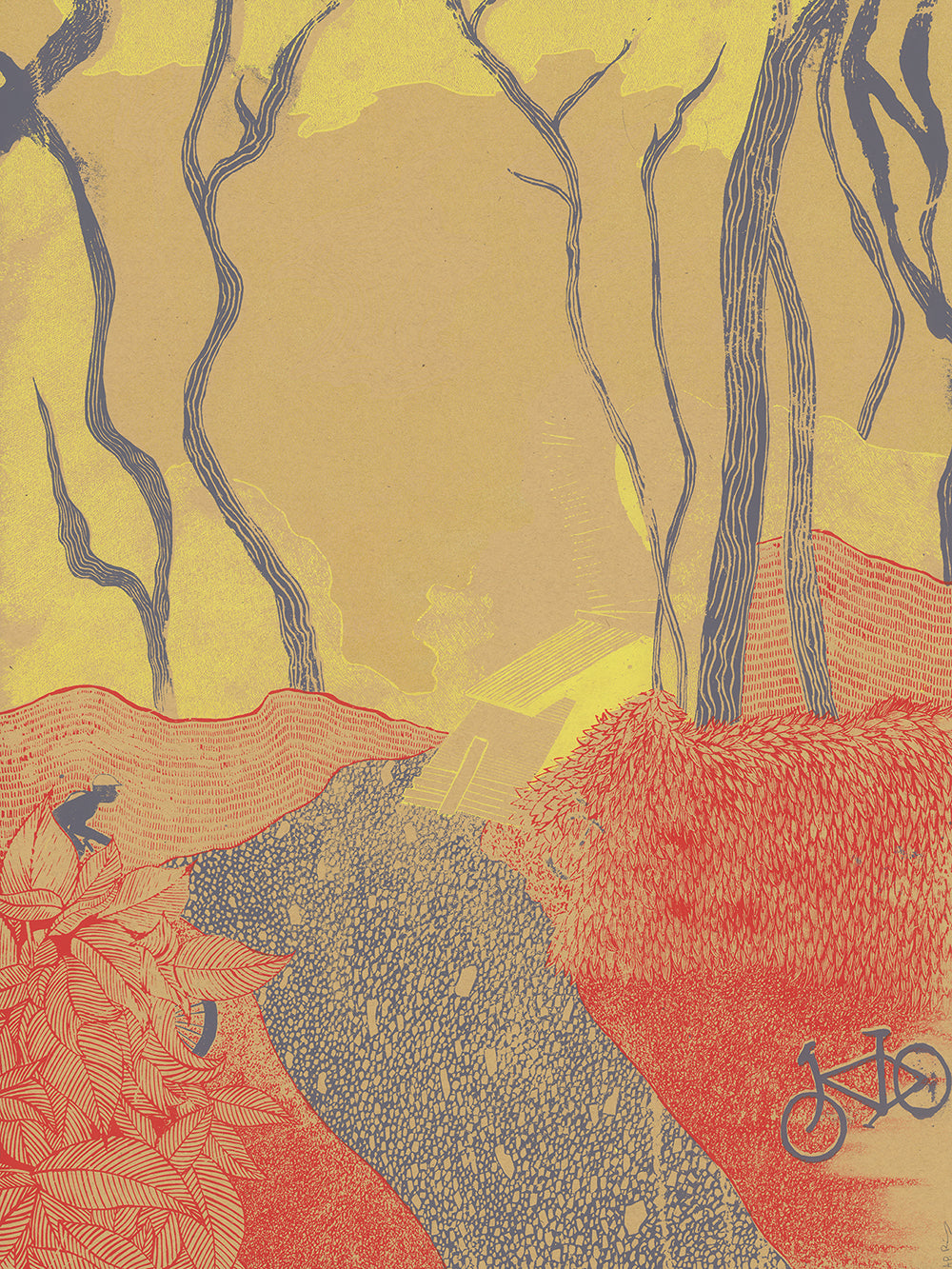 Aleta Pérez
Through The Trees
ABOUT THIS PRINT
I work with source photos that are then somewhat abstracted, and this one is from right before the 2018 All City Championships' Bandit Cross. Bikes were strewn around the course, with a broken-down bridge to run over.
SPECS
PRINT: High Resolution Digital Ink Jet with Archival Pigments

PAPER: Epson Hot Press Archival White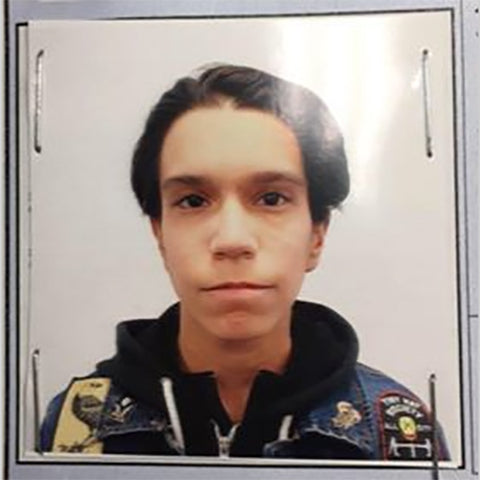 Meet Aleta Pérez
LOCATION  
Minneapolis, Minnesota  USA
ABOUT
Indigenous Andean illustrator, screen printer, and writer in Minneapolis.

GET IN TOUCH with Aleta Pérez
SEE MORE
by Aleta Pérez