Aleta Pérez
Through The Trees
ABOUT THIS POSTER
I work with source photos that are then somewhat abstracted, and this one is from right before the 2018 All City Championships' Bandit Cross. Bikes were strewn around the course, with a broken-down bridge to run over.
SPECS
INK: 4-color handmade screen print
SIZE: 18" x 24"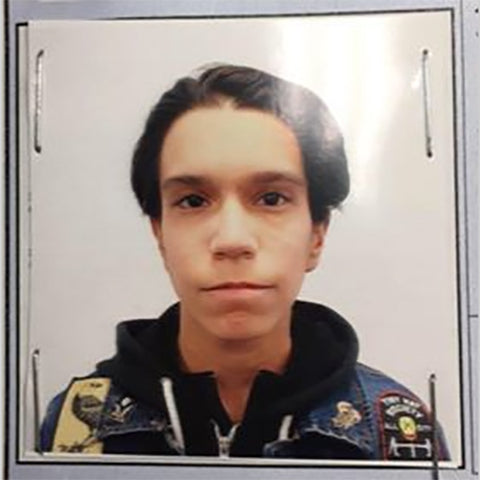 Meet Aleta Pérez
LOCATION  
Minneapolis, Minnesota  USA
ABOUT
Indigenous Andean illustrator, screen printer, and writer in Minneapolis.

GET IN TOUCH with Aleta Pérez
SEE MORE
by Aleta Pérez