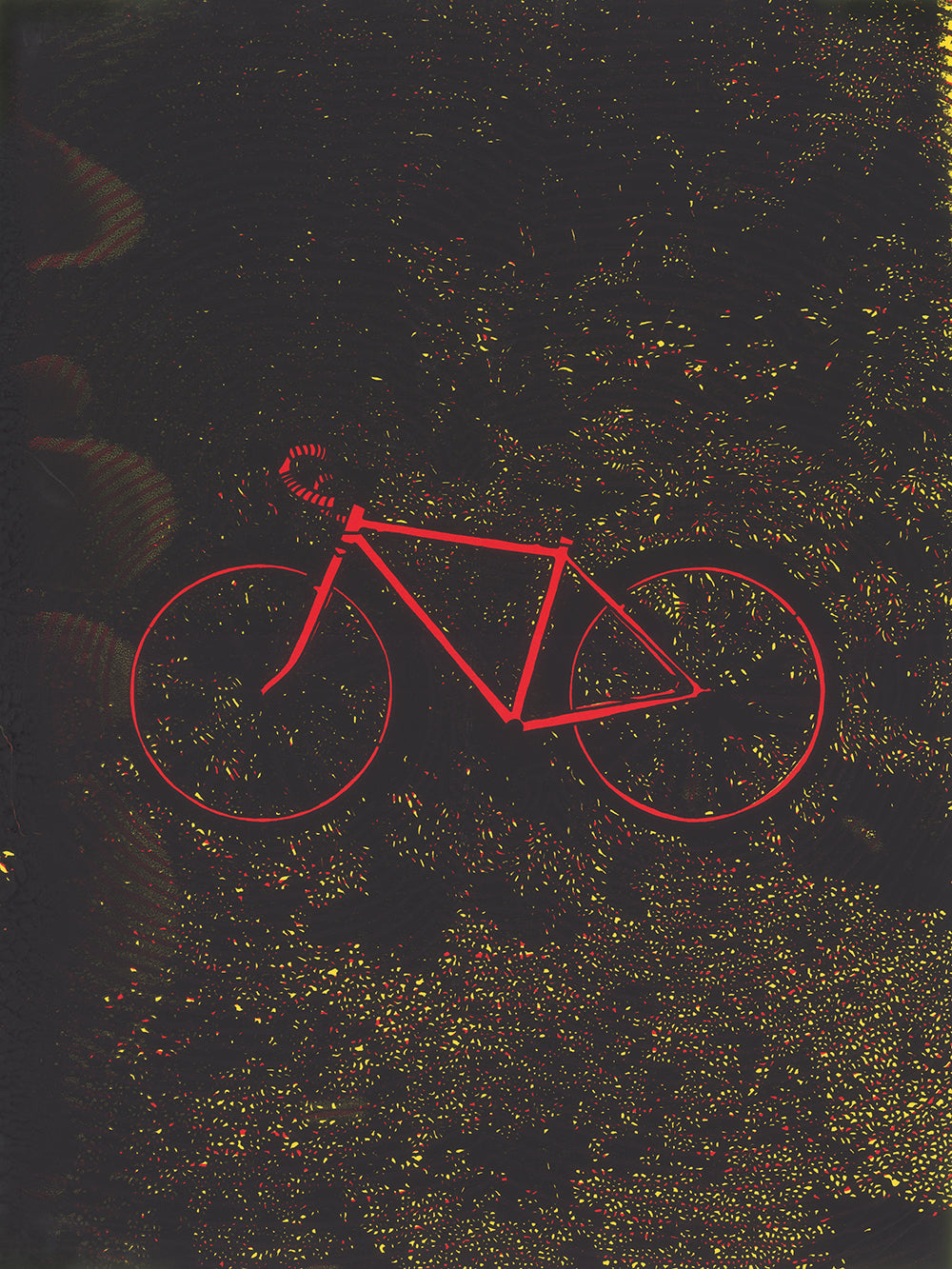 Aleta Pérez
Framed Hypnosis
ABOUT THIS POSTER
My work is very foliage heavy, with landscape scenes blending into shadow, and I wanted to combine that with bikes. The "hypnosis" pattern emanating from the bike is also an older aspect of my work that was fun to get to use again.
SPECS
INK: 2-color handmade screen print
SIZE: 18" x 24"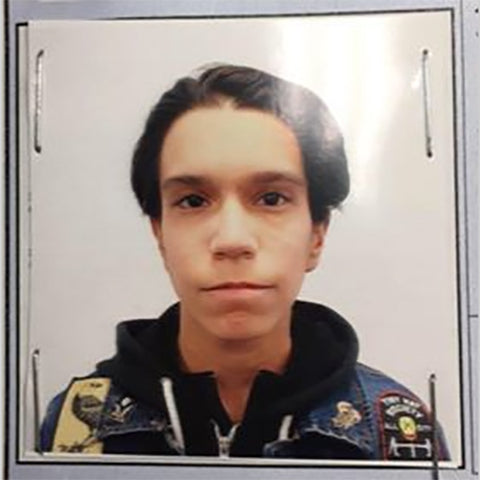 Meet Aleta Pérez
LOCATION  
Minneapolis, Minnesota  USA
ABOUT
Indigenous Andean illustrator, screen printer, and writer in Minneapolis.

GET IN TOUCH with Aleta Pérez
SEE MORE
by Aleta Pérez