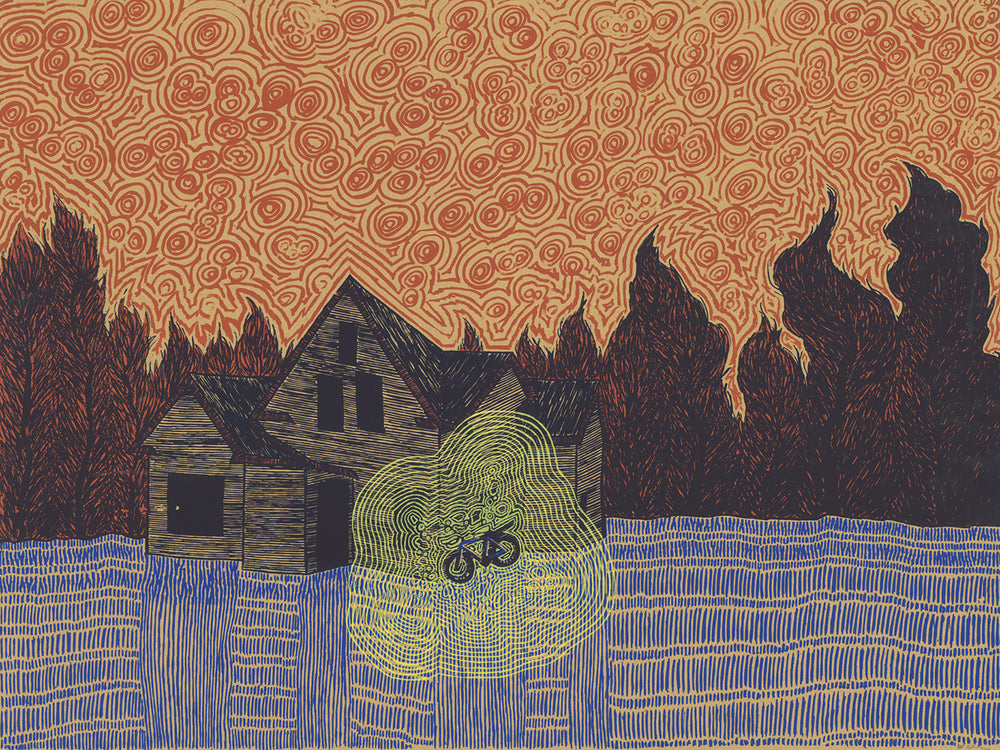 Aleta Pérez
Fingerprint
ABOUT THIS POSTER
One of my bikes — the one featured in this poster — is an old Bridgestone Kabuki, with bits of paint chipped off in various places. My own art uses line patterns to circle and emphasize imperfections in paper. I took the same idea and applied it to the frame, hand painting it with line patterns.
SPECS
INK: 4-color handmade screen print
SIZE: 24" x 18"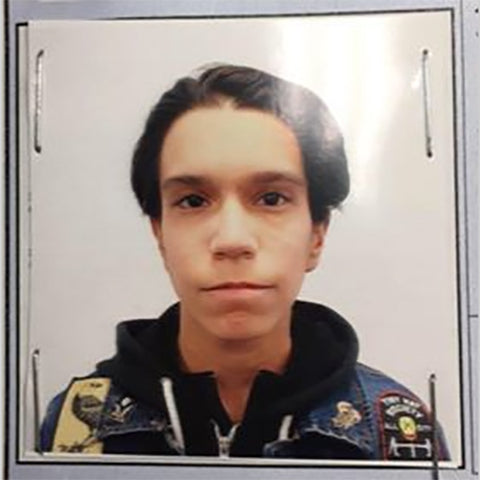 Meet Aleta Pérez
LOCATION  
Minneapolis, Minnesota  USA
ABOUT
Indigenous Andean illustrator, screen printer, and writer in Minneapolis.

GET IN TOUCH with Aleta Pérez
SEE MORE
by Aleta Pérez