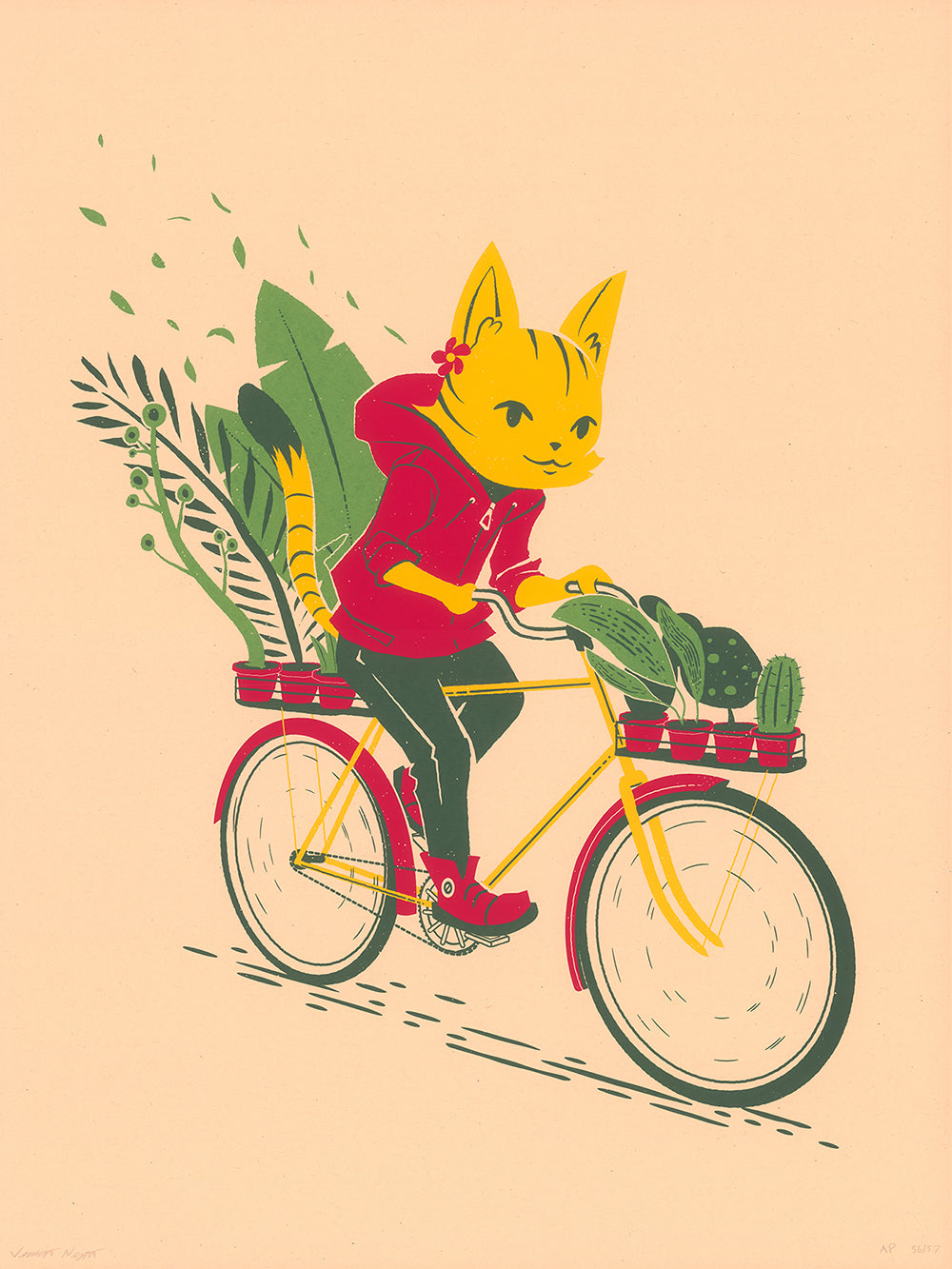 Vincent Night
The Ride of Spring
ABOUT THIS POSTER
There's nothing I love more than the first ride of spring. Still cool enough to warrant a sweatshirt, but you can feel the warmth of the sun and the promise it brings.
SPECS
INK: 4-color handmade screen print
SIZE: 18" x 24"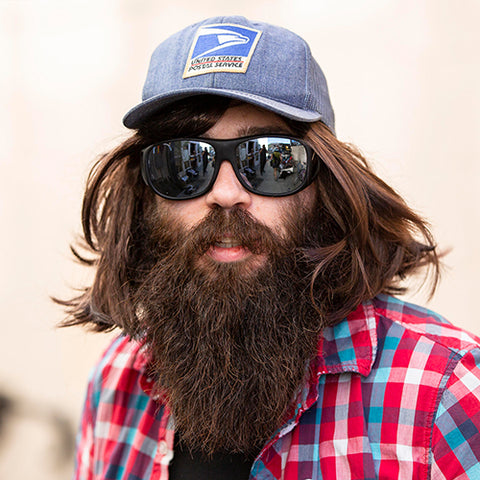 Meet Vincent Night
LOCATION  
Minneapolis, Minnesota  USA
ABOUT
Vincent Night is an art director and designer living in Minneapolis who finds himself in the liminal space between digital, print, product and experience. He has no idea how he got here or what's next.

GET IN TOUCH with Vincent Night
SEE MORE
by Vincent Night