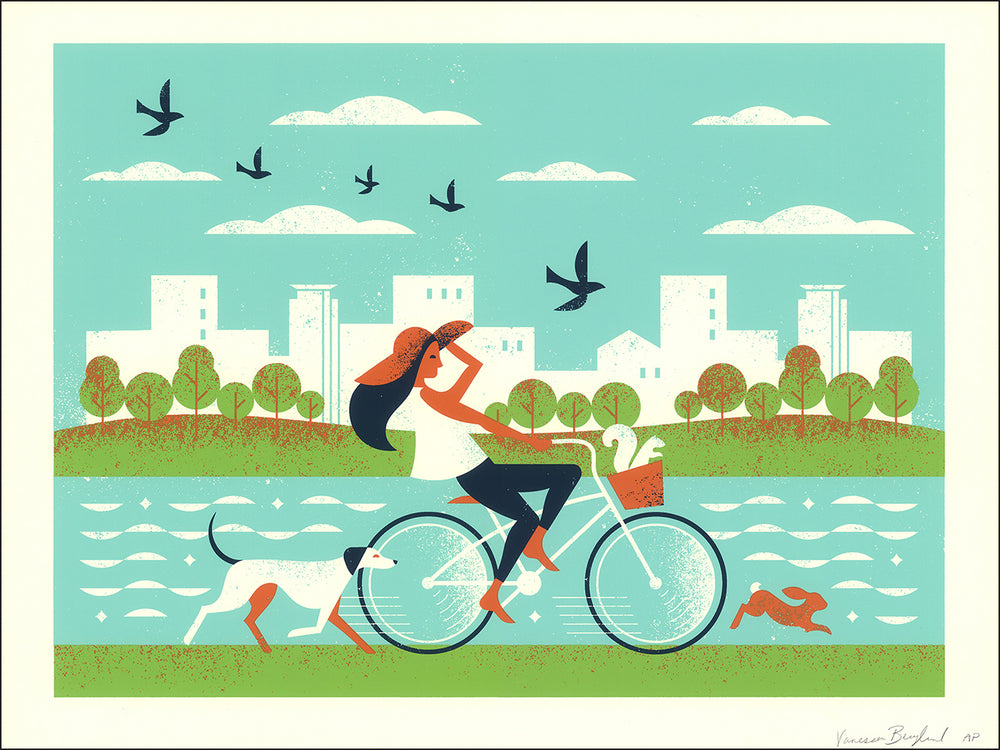 Vanessa Berglund
Wind Chasers
ABOUT THIS POSTER
I love the walking and bike trails around the Twin Cities, and the beautiful combination of forest and urban landscapes to be experienced. I took a lot of inspiration from the Lake Calhoun area for this particular piece. I love the contrast of the wildlife, water, and trees with the city skyline.
SPECS
INK: 4-color handmade screen print
SIZE: 24" x 18"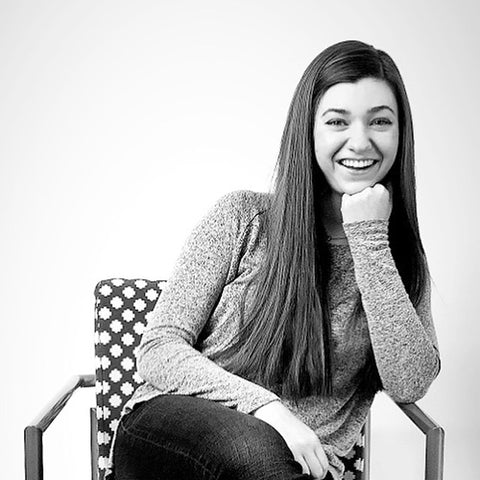 Meet Vanessa Berglund
LOCATION  
Minneapolis, Minnesota  USA
ABOUT
I'm a Twin Cities native, and have loved creating things for as long as I can remember. Nature and the environment are large sources of inspiration for me, and I love when I can make them the subject of my work.
GET IN TOUCH with Vanessa Berglund
SEE MORE
by Vanessa Berglund