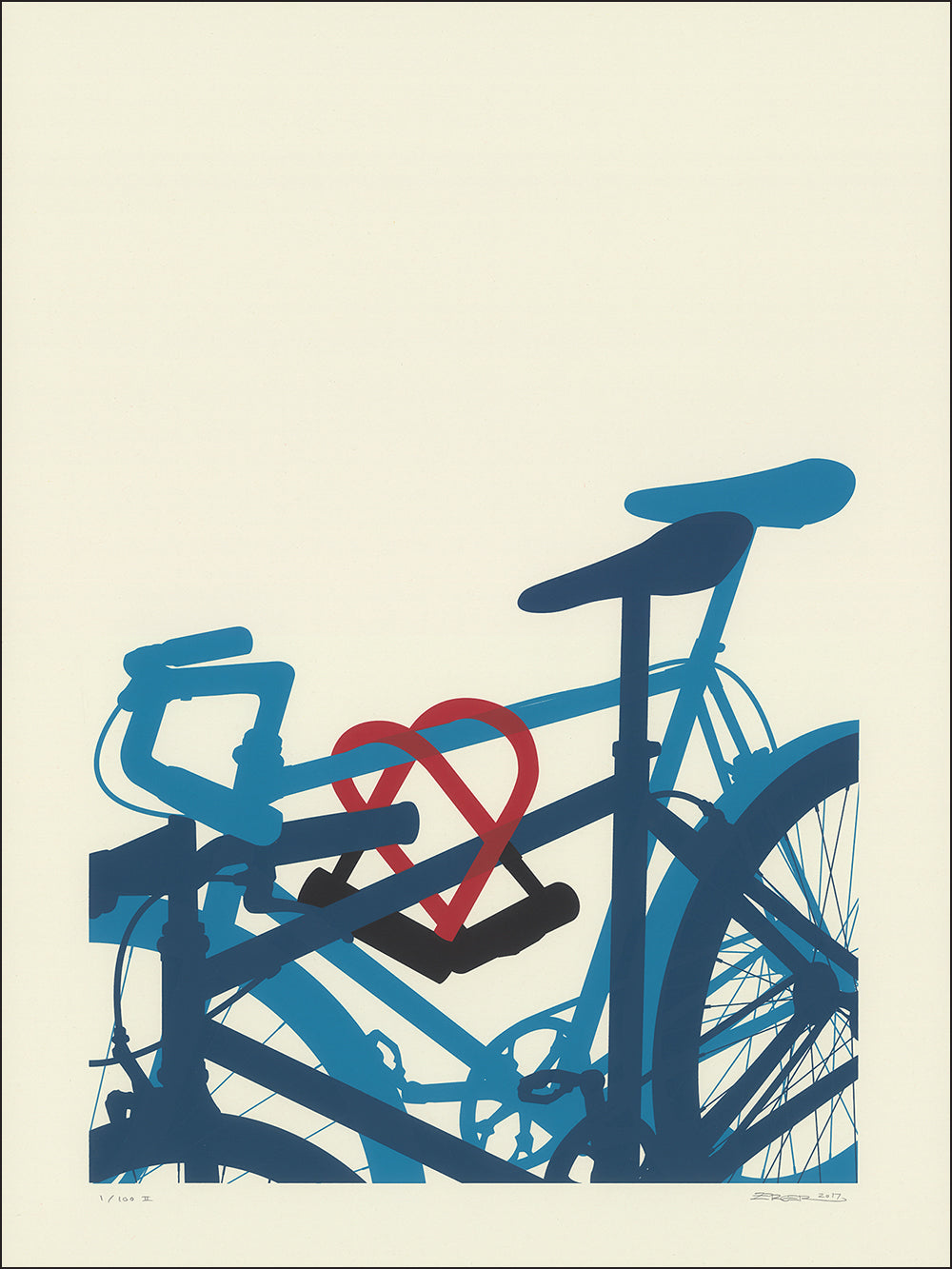 Todd Zerger
Inseparable
ABOUT THIS PRINT
As kids, locking bikes together was a sign of friendship. We fall in love with cycling which takes us on many adventures and binds us as a community. Eventually we fall in love with a partner we want to ride with "until death do us part" and once again have someone to lock bikes together with.

SPECS
PRINT: High Resolution Digital Ink Jet with Archival Pigments

PAPER: Epson Hot Press Archival White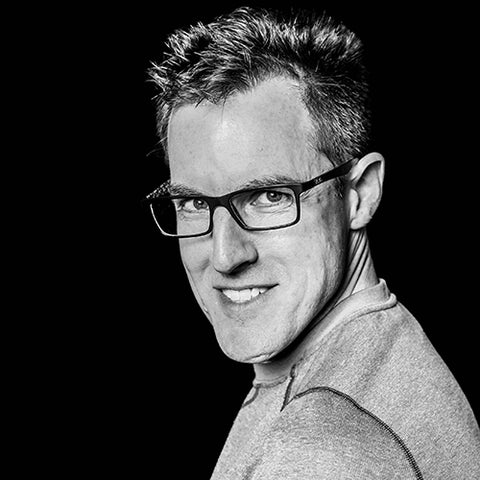 Meet Todd Zerger
LOCATION  
San Francisco, California  USA
ABOUT
Born under a wandering star (over California that wandered over to Minnesota), bikes have been my lifelong companions. Design came later but the two have been the faithful roommates of my heart for as long as I can remember.
GET IN TOUCH with Todd Zerger
SEE MORE
by Todd Zerger