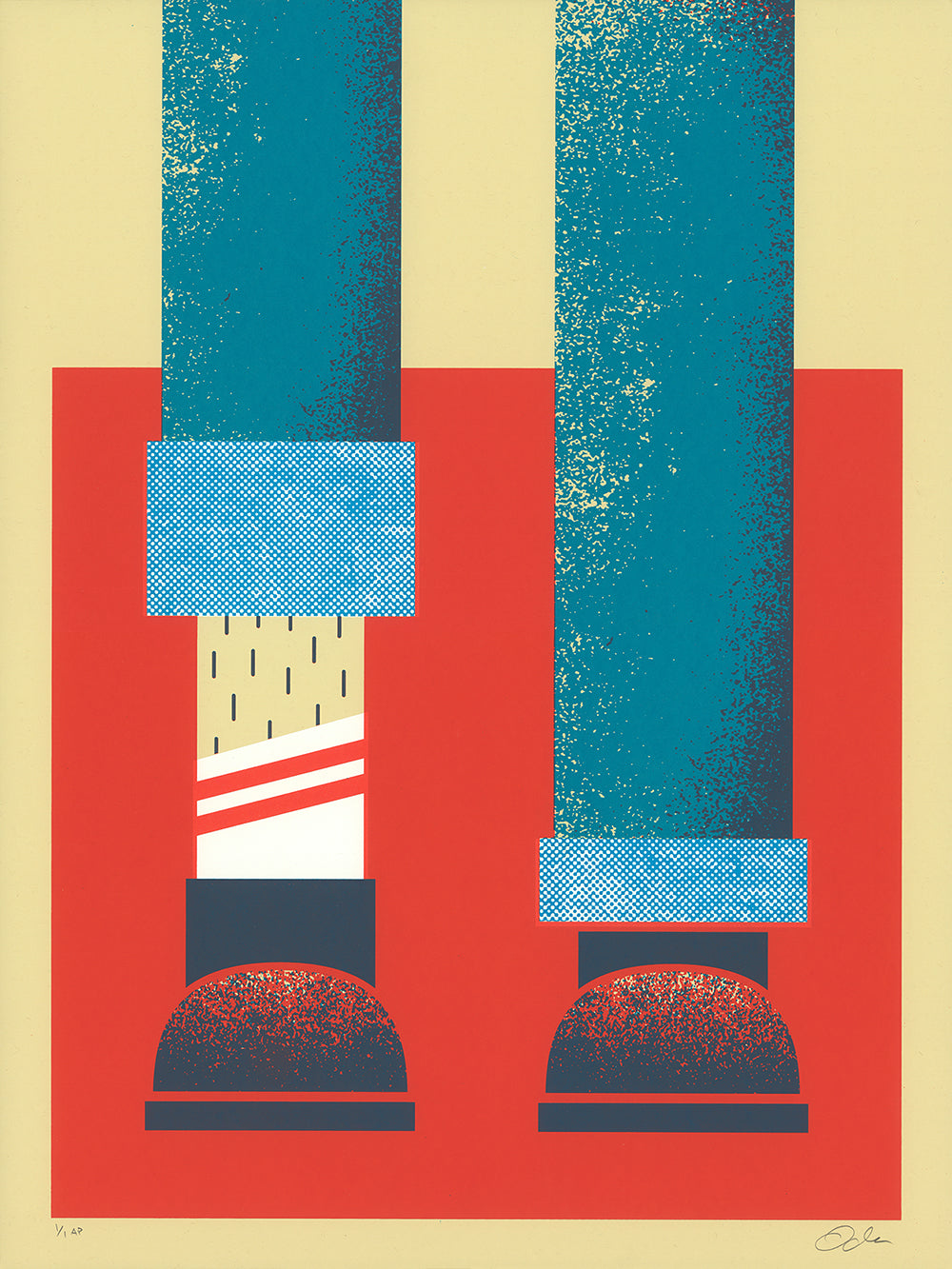 Thriving Concern / Dan Ibarra
Self-Portrait of A Bike Commuter
ABOUT THIS POSTER
The goal with this poster was to create the simplest, most human symbol of the democracy of the bicycle. I don't really care about the fetish of the bicycle itself. For me, the beauty and potency of a bicycle is how this simple, self-powered tool elevates and embraces our humanity, asking for little in return except two strong legs.
SPECS
INK: 3-color handmade screen print
SIZE: 18" x 24"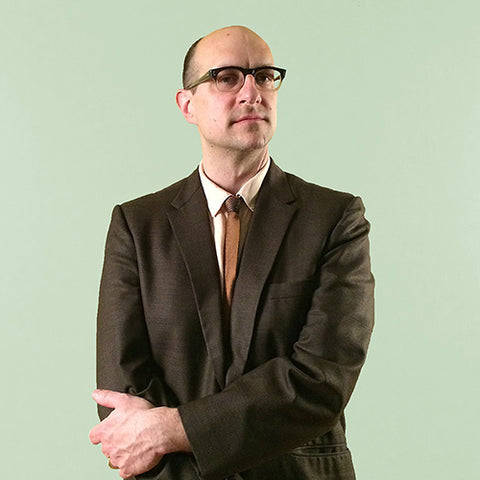 Meet Thriving Concern / Dan Ibarra
LOCATION  
Minneapolis, Minnesota  USA
ABOUT
I'm a graphic designer, printmaker, educator, writer, type designer, and founder/custodian of Thriving Concern. From 1999 through 2016 I was co-founder of Aesthetic Apparatus — a commercial art and printmaking studio which played an integral role in the 21st Century American poster art revival. I've taught graphic design and printmaking at the Minneapolis College of Art and Design and Augsburg College, as well as founding my own in-studio art school intervention, Schoolhaus.
GET IN TOUCH with Dan Ibarra
SEE MORE
by Thriving Concern / Dan Ibarra