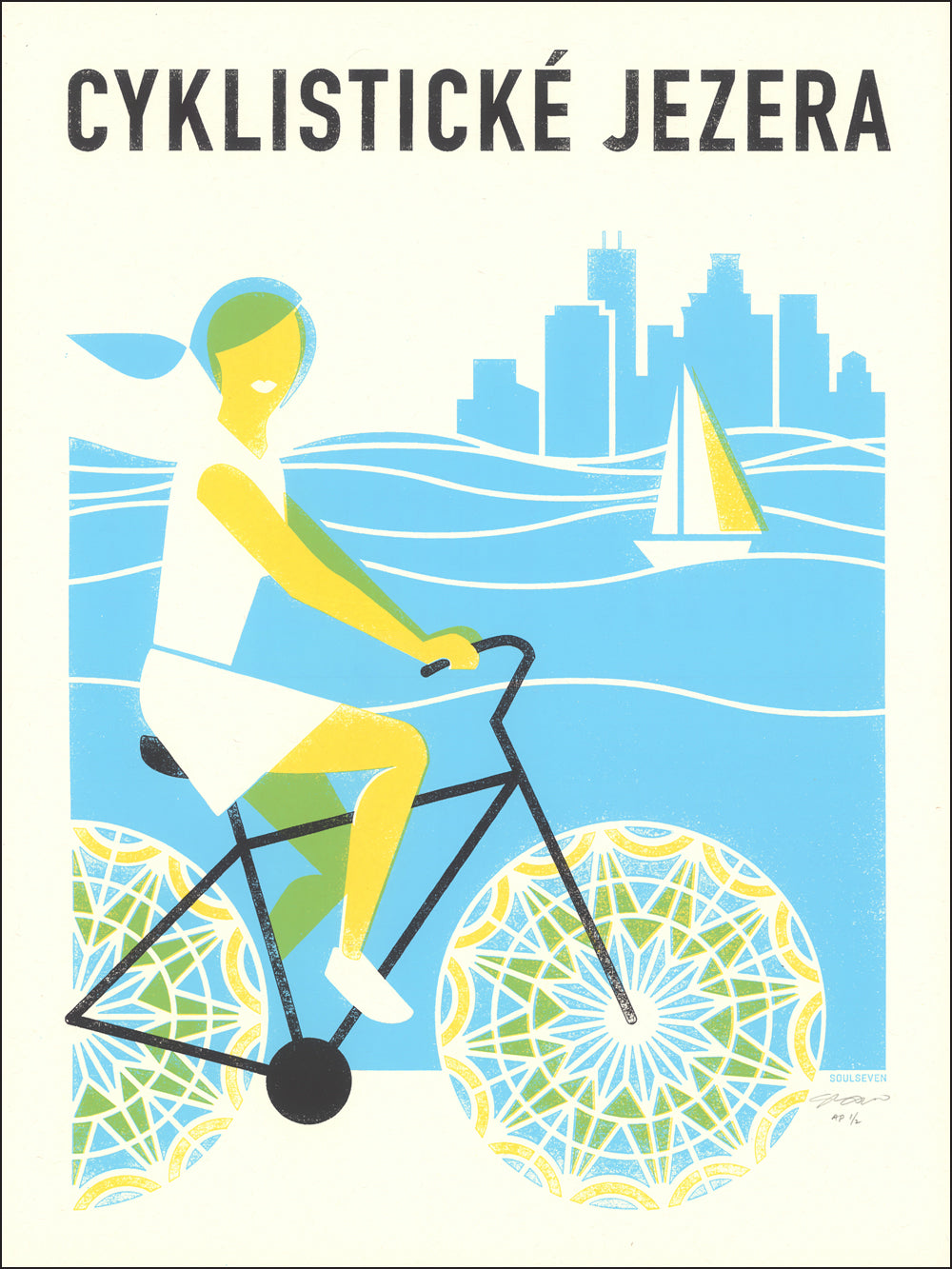 Sam Soulek
Girl With the Blue Ponytail
ABOUT THIS POSTER
'Cyklisticke Jezera' is Czech, which loosely translates to 'Bike the Lakes,' a phrase my family often used. This image captures a magical memory, when my parents first brought the family to Minneapolis from our home town of New Prague. I stepped out of the Dodge Caravan on the south side of Lake Calhoun just as the girl with the blue ponytail pedaled by. I would never be the same.
SPECS
INK: 3-color handmade screen print
SIZE: 18" x 24"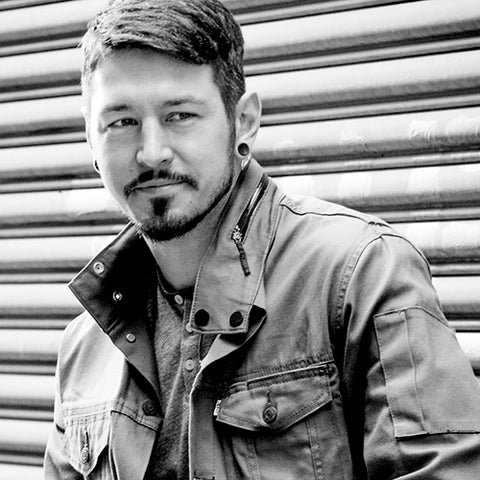 Meet Sam Soulek
LOCATION  
Minneapolis, Minnesota  USA
ABOUT
Multidisciplinary Designer & Brand Builder, Family Man, Fly-fisher, Snowboarder, Runner, Fixed-Gear Biker, Jesus Freak, Performer of Feats of Strength.
GET IN TOUCH with Sam Soulek
SEE MORE
by Sam Soulek