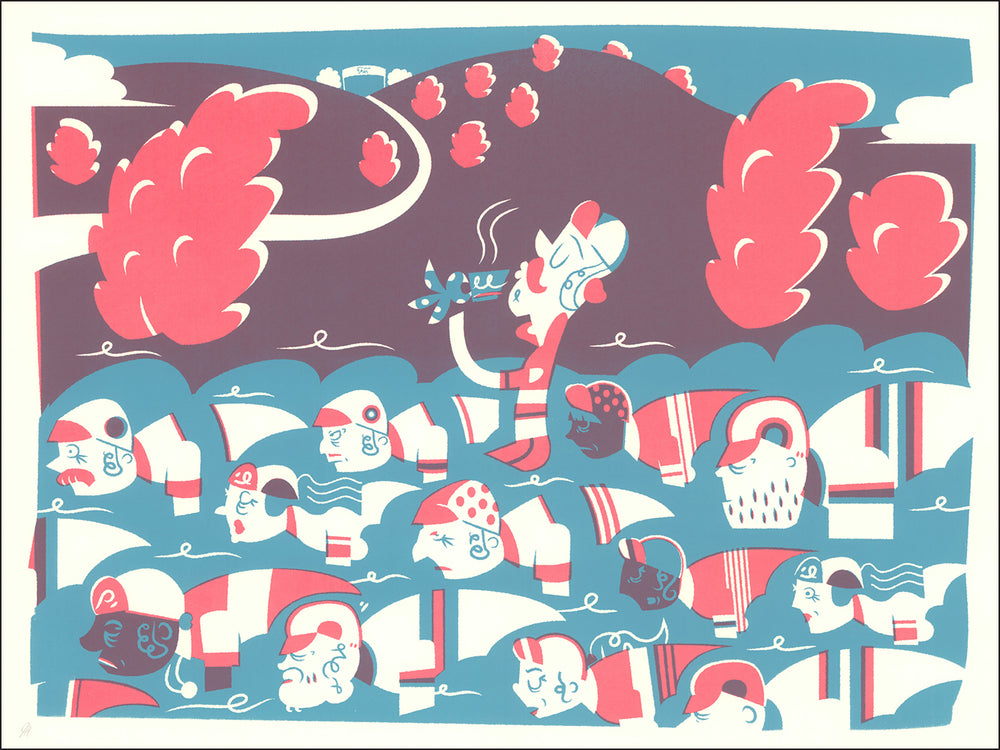 Sorry
Le Petit Pick-Me-Up
ABOUT THIS POSTER
Peanut Butter & Jelly. Fish & Chips. Spaghetti & Meat Balls. Coffee & Bikes! Few things seem to pair as perfectly as a good cup of coffee and a bike ride.
SPECS
INK: 2-color handmade screen print
SIZE: 24" x 18"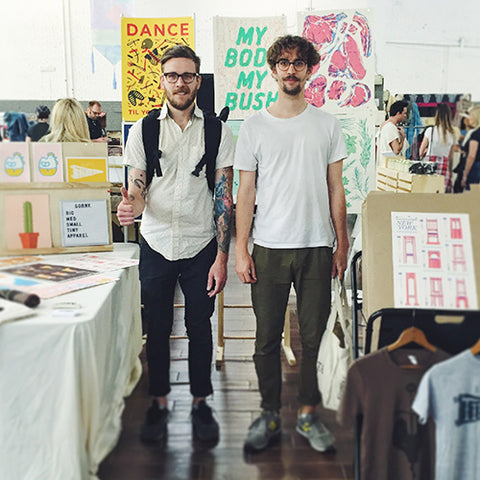 Meet Sorry
LOCATION  
Chicago, Illinois USA
ABOUT
We are two designers/illustrators/printers: Yank Marc Howell and Limey Luke Paisley. Sorry is our way to combine creating well-designed handmade goods and wares, with the unique communicative goals of client work.
GET IN TOUCH with Sorry
SEE MORE
by Sorry