Simon Lam
Pattern On Pattern
ABOUT THIS POSTER
I'm into patterns a lot lately. How different patterns are juxtaposed to create a new pattern— that's what gave me the idea of using different patterns on my poster. And since the patterns were adding enough visual noise already, I wanted to utilize negative space for creating basic yet intricate shapes to delineate the cropped section of a bike.
SPECS
INK: 2-color handmade screen print
SIZE: 18" x 24"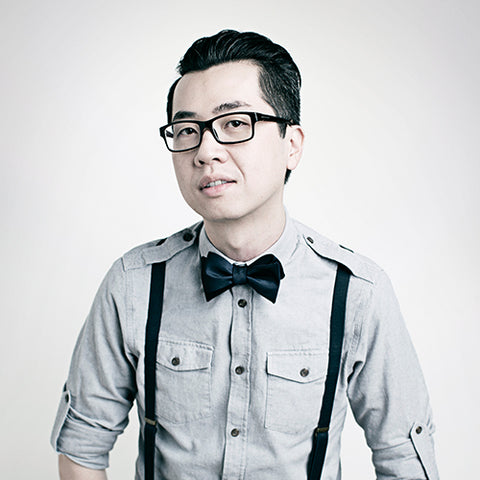 Meet Simon Lam
LOCATION  
St. Louis, Missouri USA
ABOUT
Born in Venezuela, I came to the US in 2006. Today, I am an Art Director at 2e Creative. I die for angular lines and shapes, all-caps condensed type, and anything yellow. Oh, and I love shoes so much that I refuse to wear the same pair twice in one week.
GET IN TOUCH with Simon Lam
SEE MORE
by Simon Lam