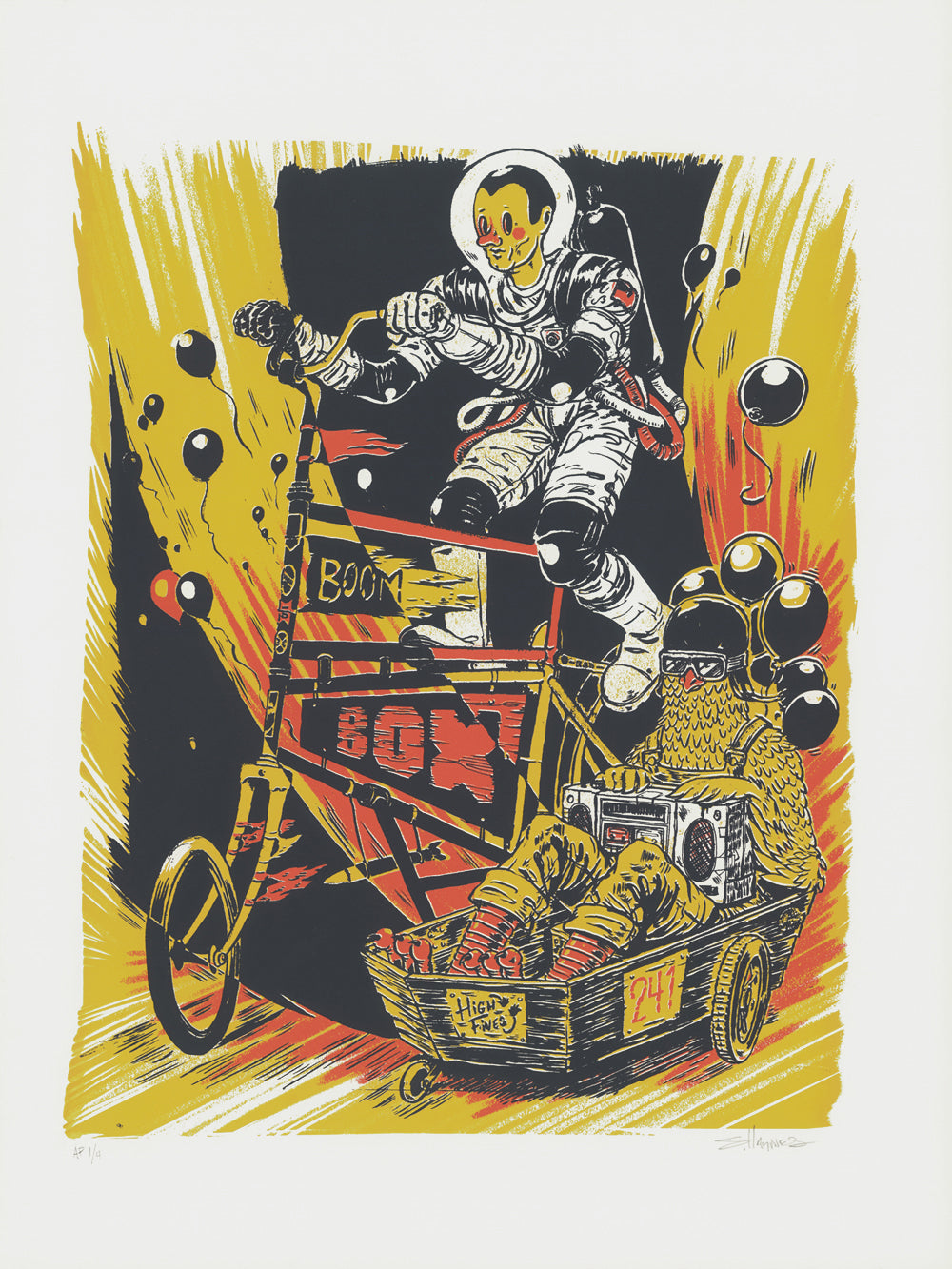 Stephen Haynes
Boom Box
ABOUT THIS POSTER
This is a depiction of true events, as seen by me, on the third of August 1986. I was nine years old living in Venice Beach, California with my mother, stepfather, and dog, Black Jack. I have been forever changed since that day.
SPECS
INK: 3-color handmade screen print
SIZE: 18" x 24"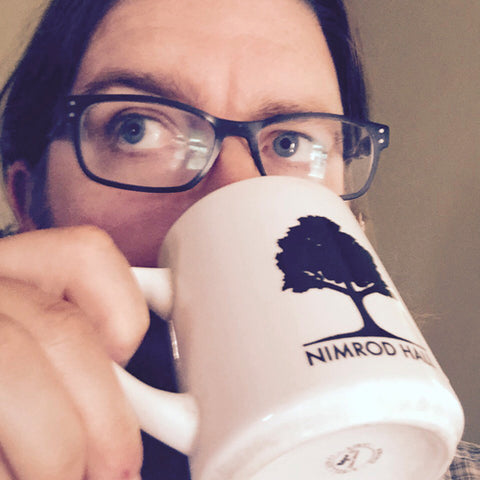 Meet Stephen Haynes
LOCATION  
Irwin, Pennsylvania USA
ABOUT
My work has been shown in both the den and dining room of my own house, and was once said to have been displayed at the very top of my mother's refrigerator. I teach bi-weekly art history classes to my two small children while they ignore me completely and play video games.
GET IN TOUCH with Stephen Haynes
SEE MORE
by Stephen Haynes