Simon Fitzmaurice
Critical Mass
ABOUT THIS POSTER
London is an amazing city for cyclists. It's not perfect, but those who choose to cycle are passionate about riding around town, taking trips out to the countryside, commuting, moving stuff with human powered machines. Using bike is not an elitist thing here — everyone can and should do it!
SPECS
INK: 6-color handmade screen print
SIZE: A2 = 16.5" x 23.4" (420 x 594mm)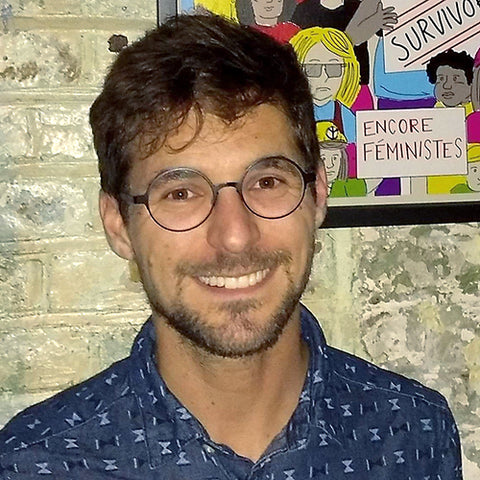 Meet Simon Fitzmaurice
LOCATION  
London, England

ABOUT
I am a runner (and UK Athletics coach), who really loves illustration and printing. 10 years of screen printing experience as a technician, editions printer and tutor at Print Club London in Dalston. I have a habit of turning my interests into some sort of employment!
GET IN TOUCH with Simon Fitzmaurice
SEE MORE
by Simon Fitzmaurice