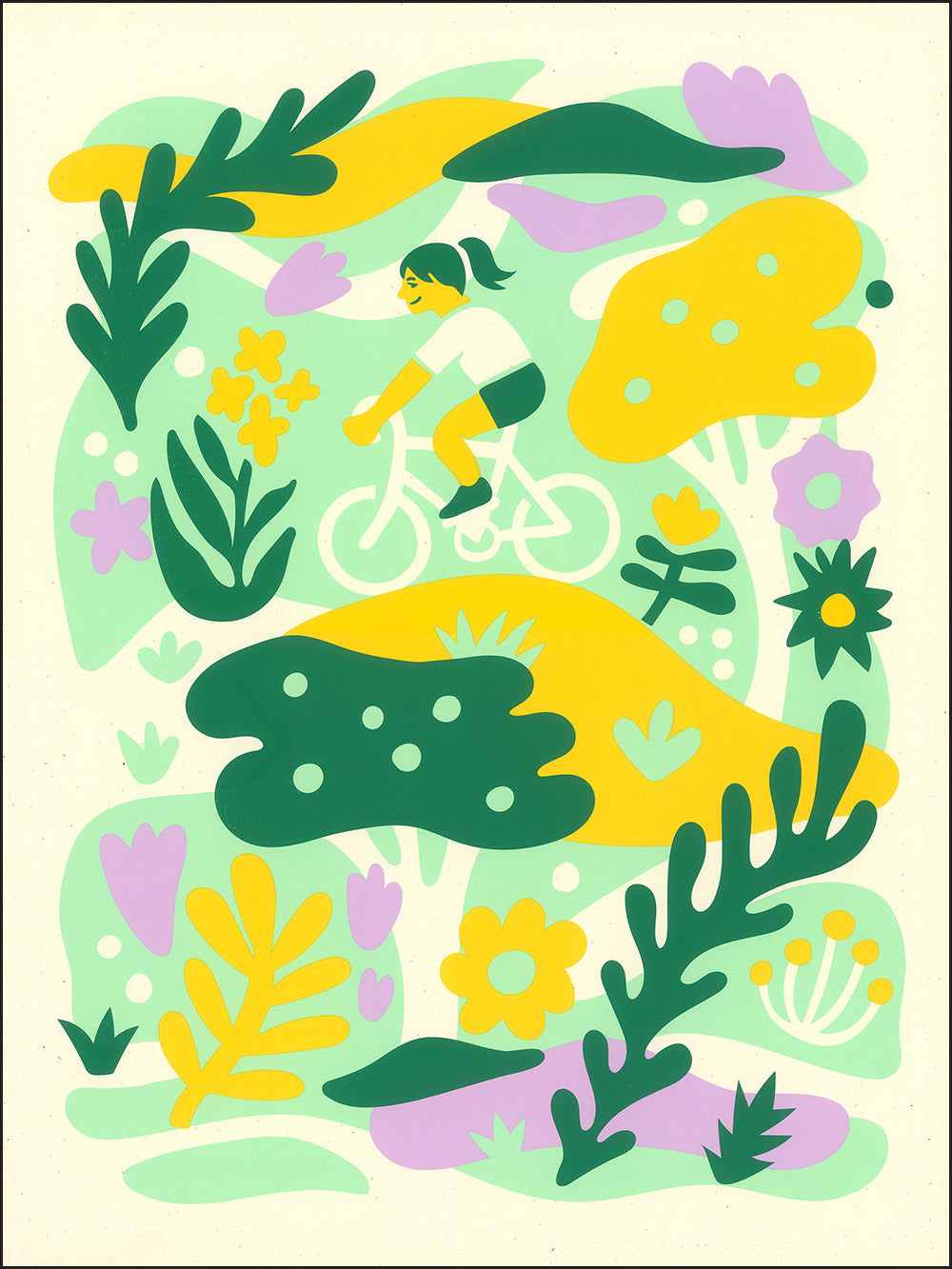 Staci Dieball
Small Wonders
ABOUT THIS POSTER
When I started biking in the city, it brought me so much joy to discover parts I usually passed up. I got to see gardens, weird alleys, hidden art, and beautiful trails. It really made me fall in love with the city in a brand new way.
SPECS
INK: 4-color handmade screen print
SIZE: 18" x 24"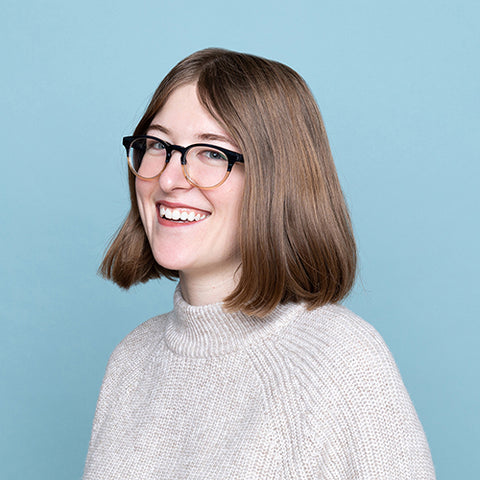 Meet Staci Dieball
LOCATION  
Minneapolis, Minnesota  USA
ABOUT
I am a designer and illustrator living in Minneapolis. I really enjoy making art that would make my childhood self happy. Life is too short to make stuff that isn't a colorful explosion.

GET IN TOUCH with Staci Dieball
SEE MORE
by Staci Dieball