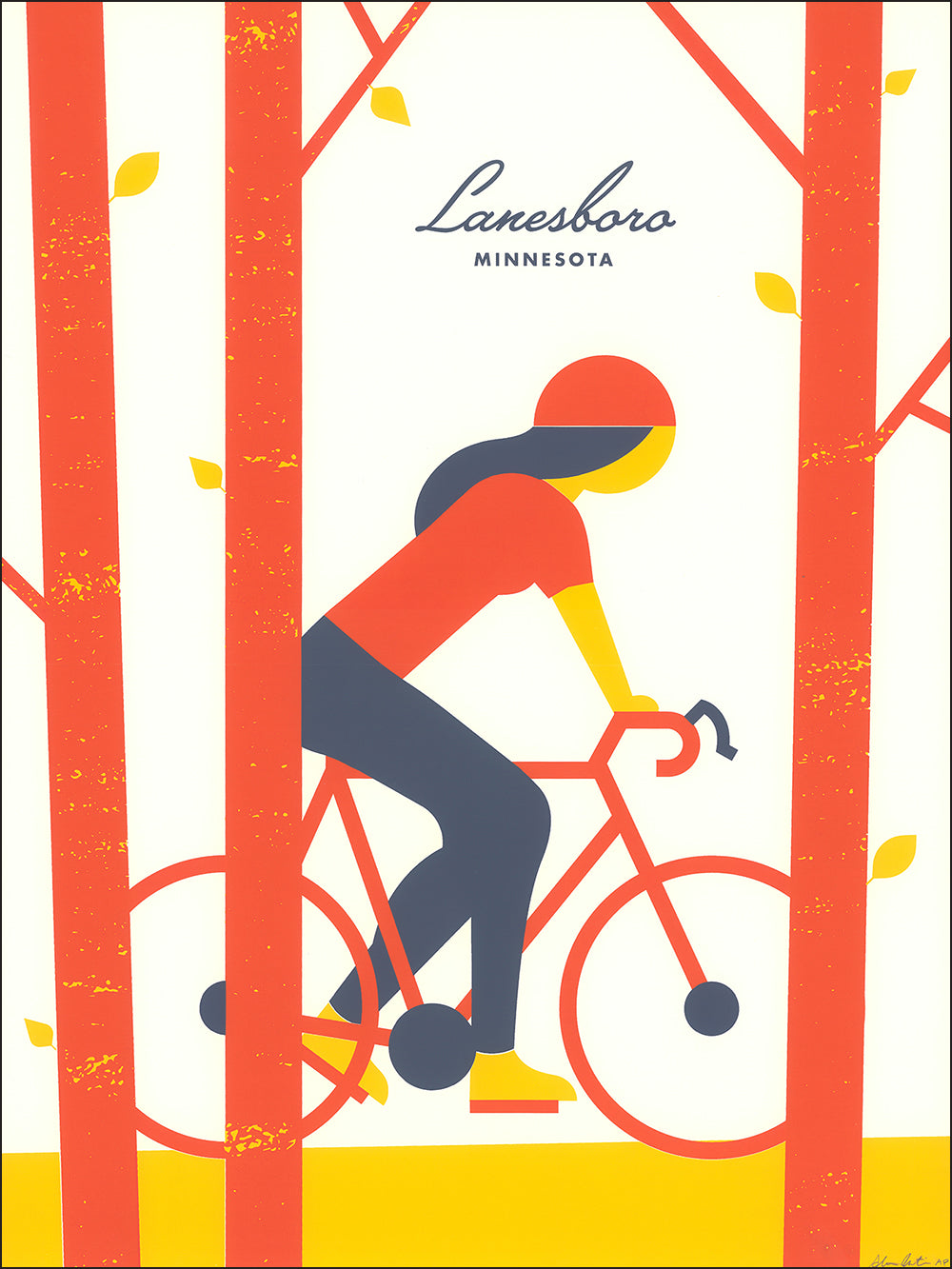 Stacia Burtis
Fall in the Bluff Country
ABOUT THIS POSTER
Every year, my dad and I travel a few hours south to the 'bluff country' of Minnesota for our annual dad-daughter bike trip. It's a tradition that I cherish and look forward to every year. The colors in Lanesboro in the fall are unbeatable.
SPECS
INK: 3-color handmade screen print
SIZE: 18" x 24"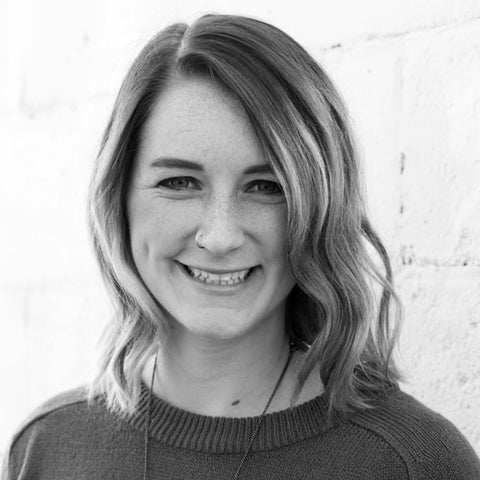 Meet Stacia Burtis
LOCATION  
Minneapolis, Minnesota  USA
ABOUT
I'm a designer currently living in South Minneapolis. I'm all about bright, bold colors, textures and unique typography.
GET IN TOUCH with Stacia Burtis
SEE MORE
by Stacia Burtis