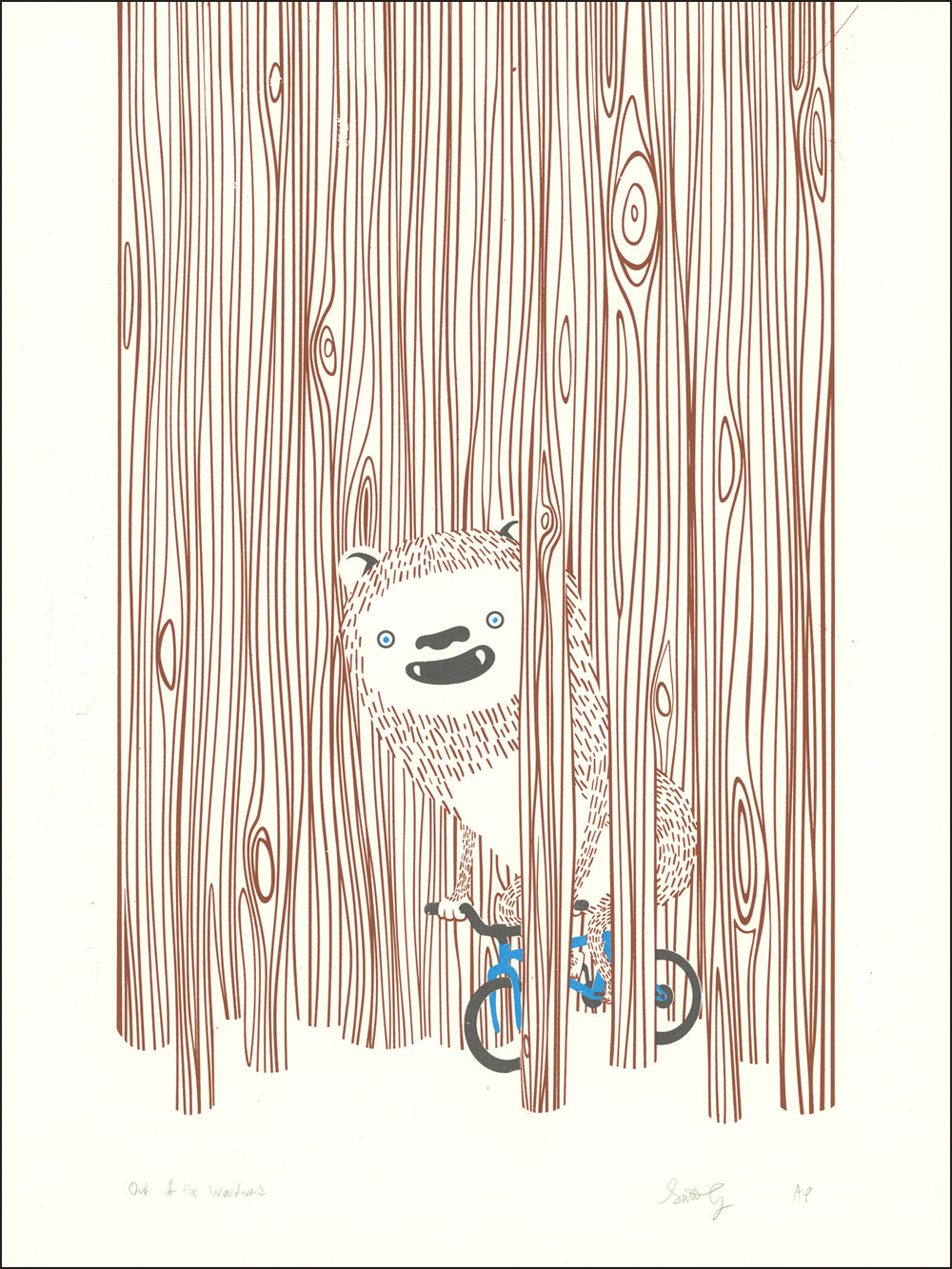 Scott Agrimson
Out of the Woodwork
ABOUT THIS POSTER
I find the giant trees of the Pacific Northwest inspiring, and everyone knows that sasquatches live amongst giant trees. Also, sasquatches most likely travel by bicycle, as they are avid environmentalists, and lack the technology for more advanced modes of transportation.
SPECS
INK: 2-color handmade screen print
SIZE: 18" x 24"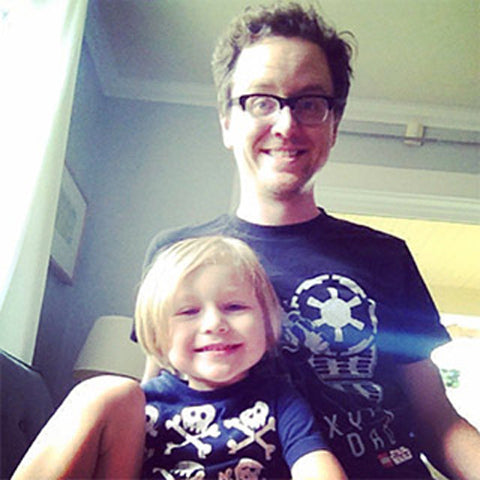 Meet Scott Agrimson
LOCATION  
Portland, Oregon USA
ABOUT
I love to make websites, build stuff, and draw creatures.
GET IN TOUCH with Scott Agrimson
SEE MORE
by Scott Agrimson