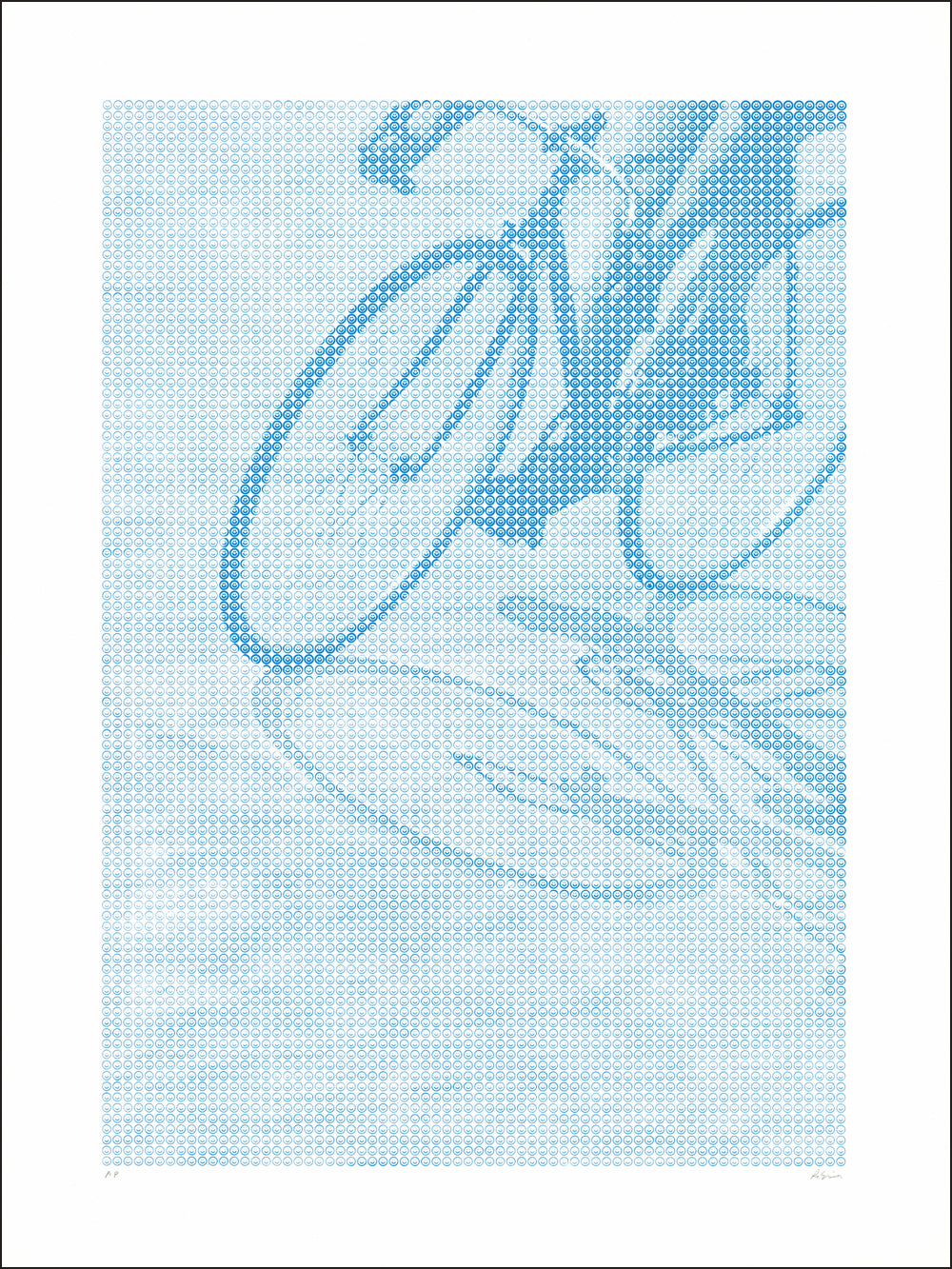 Rebeccah Erickson
Happy
ABOUT THIS POSTER
I wanted to make a poster about the happiness that a bike ride can bring. Biking is such a simple pleasure that can lift your mood and clear your mind. It is as therapeutic as it is practical, and I always feel happier after a ride.
SPECS
INK: 1-color handmade screen print
SIZE: 18" x 24"
Meet Rebeccah Erickson
LOCATION  
Brooklyn, New York  USA
ABOUT
Originally from Minneapolis, I'm a New York based digital product designer, currently working on the design team at Etsy in Brooklyn. Outside of work, I love to get outdoors and out of the city often, read, draw or collage, and decorate my apartment.  

GET IN TOUCH with Rebeccah Erickson
SEE MORE
by Rebeccah Erickson