Rob Draper
Ride or Die
ABOUT THIS POSTER
I love cycling and also late '90s rap where this term became commonplace. Urban Dictionary tells me it is..."Someone/thing who is always by your side and will never leave. They have your back no matter what. They would do anything for you and will fight for you." Seemed good to put that into a poster.
SPECS
INK: 2-color handmade screen print
SIZE: A2 = 16.5" x 23.4" (420 x 594mm)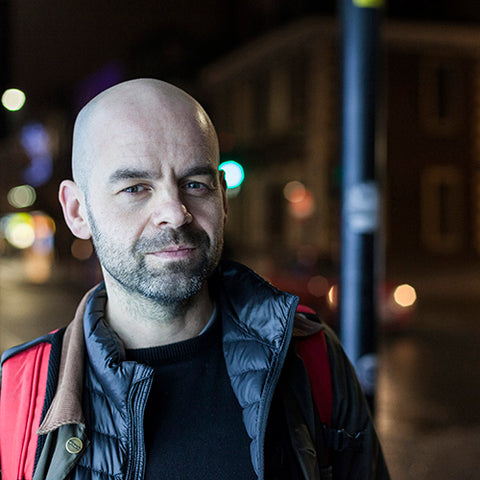 Meet Rob Draper
LOCATION  
United Kingdom

ABOUT
Artist and designer obsessed with art and design. Genuinely. Take a look...
GET IN TOUCH with Rob Draper
SEE MORE
by Rob Draper