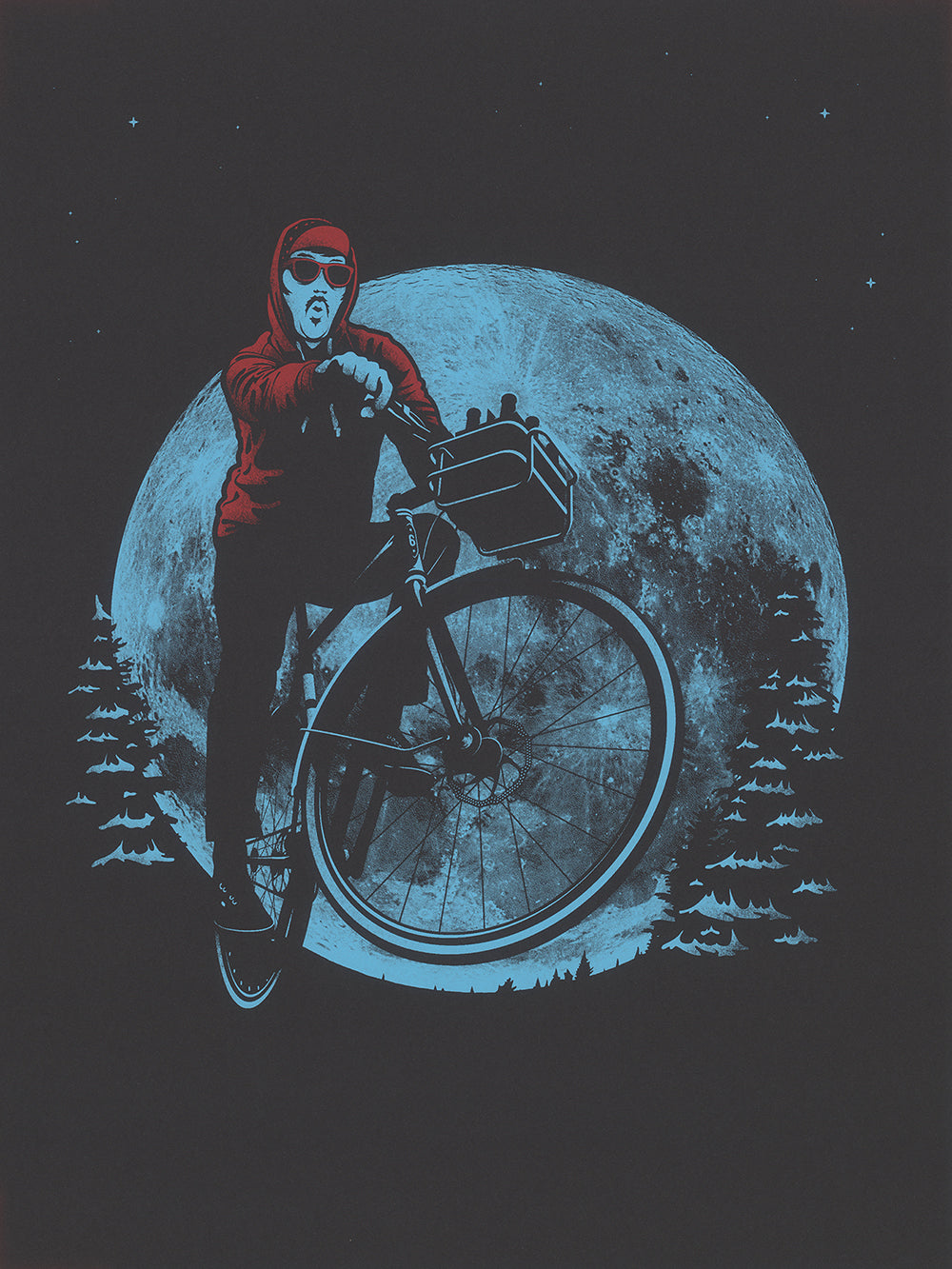 Ryan Carlson
T6 Roll Home
ABOUT THIS POSTER
I love bikes, ET, graphic design, beer and posters. This felt like a great way to mash things up and combine them all into one thing.
SPECS
INK: 2-color handmade screen print
SIZE: 18" x 24"
Meet Ryan Carlson
LOCATION  
St. Louis Park, Minnesota  USA
ABOUT
Professional husband and father. Mediocre bike racer. Above average designer. Semi-competent business owner. Exceptional balancer of things on my nose.
GET IN TOUCH with Ryan Carlson
SEE MORE
by Ryan Carlson