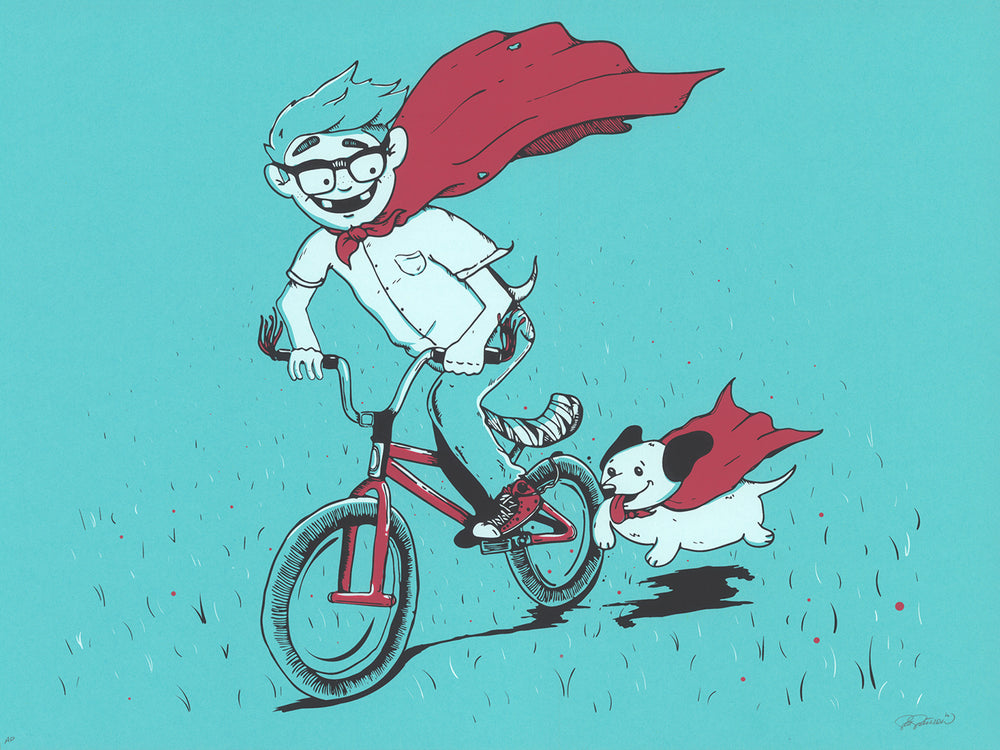 Patrick Peterson
Amazing Alex and Super Dog!
ABOUT THIS POSTER
For me, bicycles were a huge part of growing up. Bicycles help open up a world of imagination and adventure. I really wanted to capture the freedom and excitement that bikes give you as a kid. 
SPECS
INK: 3-color handmade screen print
SIZE: 24" x 18"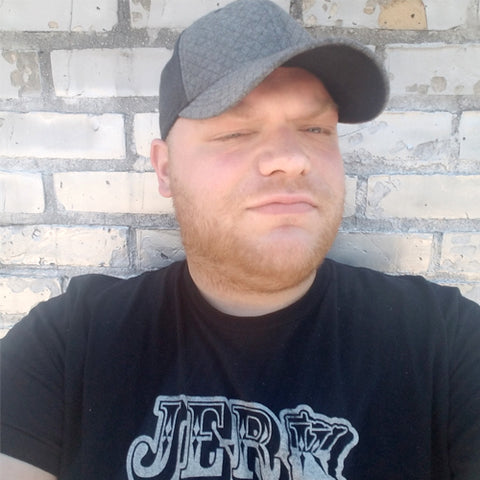 Meet Patrick Peterson
LOCATION  
Minneapolis, Minnesota  USA
ABOUT
I'm an illustrator and designer who specializes in many diverse styles. I love making graphic art and illustrations that evoke emotions and connect with people in a personal way.
GET IN TOUCH with Patrick Peterson
SEE MORE
by Patrick Peterson