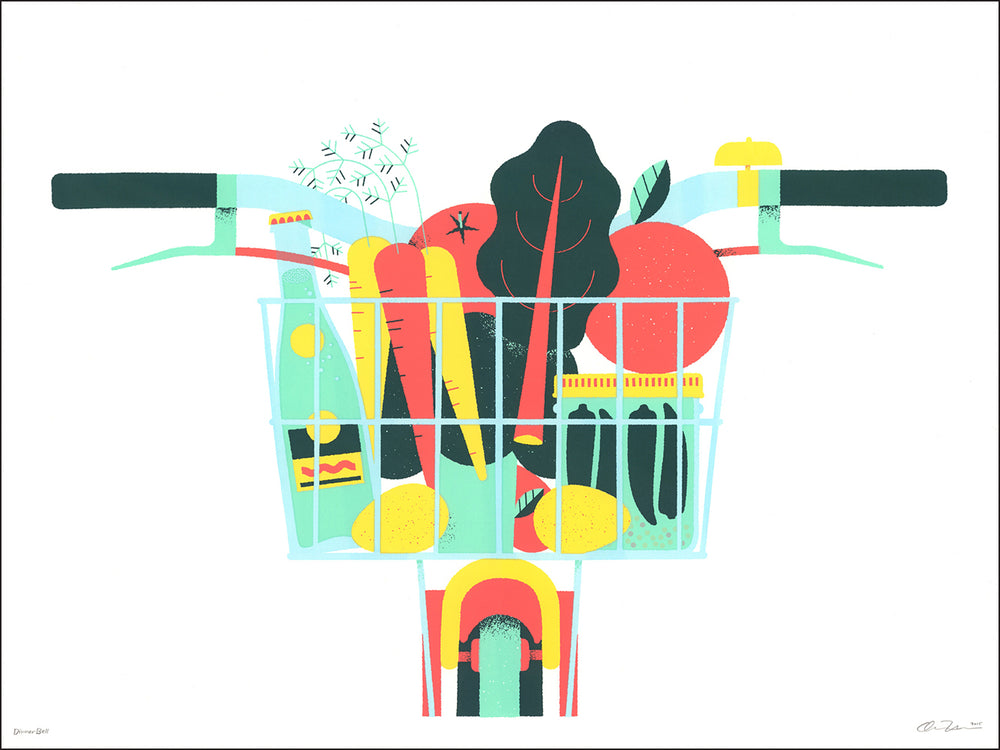 Oscar J. Morris
Dinner Bell
ABOUT THIS POSTER
I like how bikes can turn errands into something you look forward to. I also enjoy drawing food. So this project was a perfect opportunity to let those things merge and get to sketchin'.    
SPECS
INK: 5-color handmade screen print
SIZE: 24" x 18"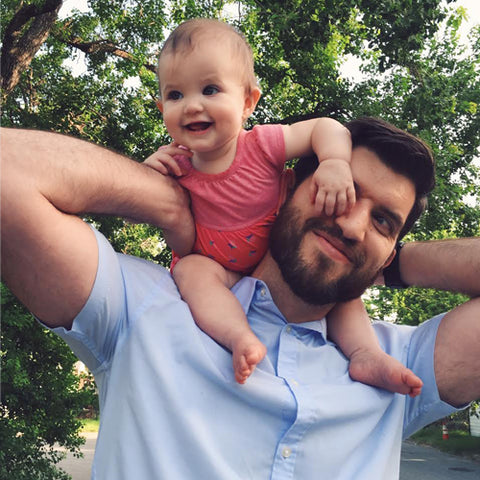 Meet Oscar J. Morris
LOCATION  
Austin, Texas  USA

ABOUT
I'm 1/3 of Texas's smallest non-violent biker gang. The other two members are a beautiful petite woman and a tiny baby. Humor finds its way into most of my self initiated projects. Mostly pun-based stuff. It's embarrassing, but I guess that's who I am.
GET IN TOUCH with Oscar J. Morris
SEE MORE
by Oscar J. Morris