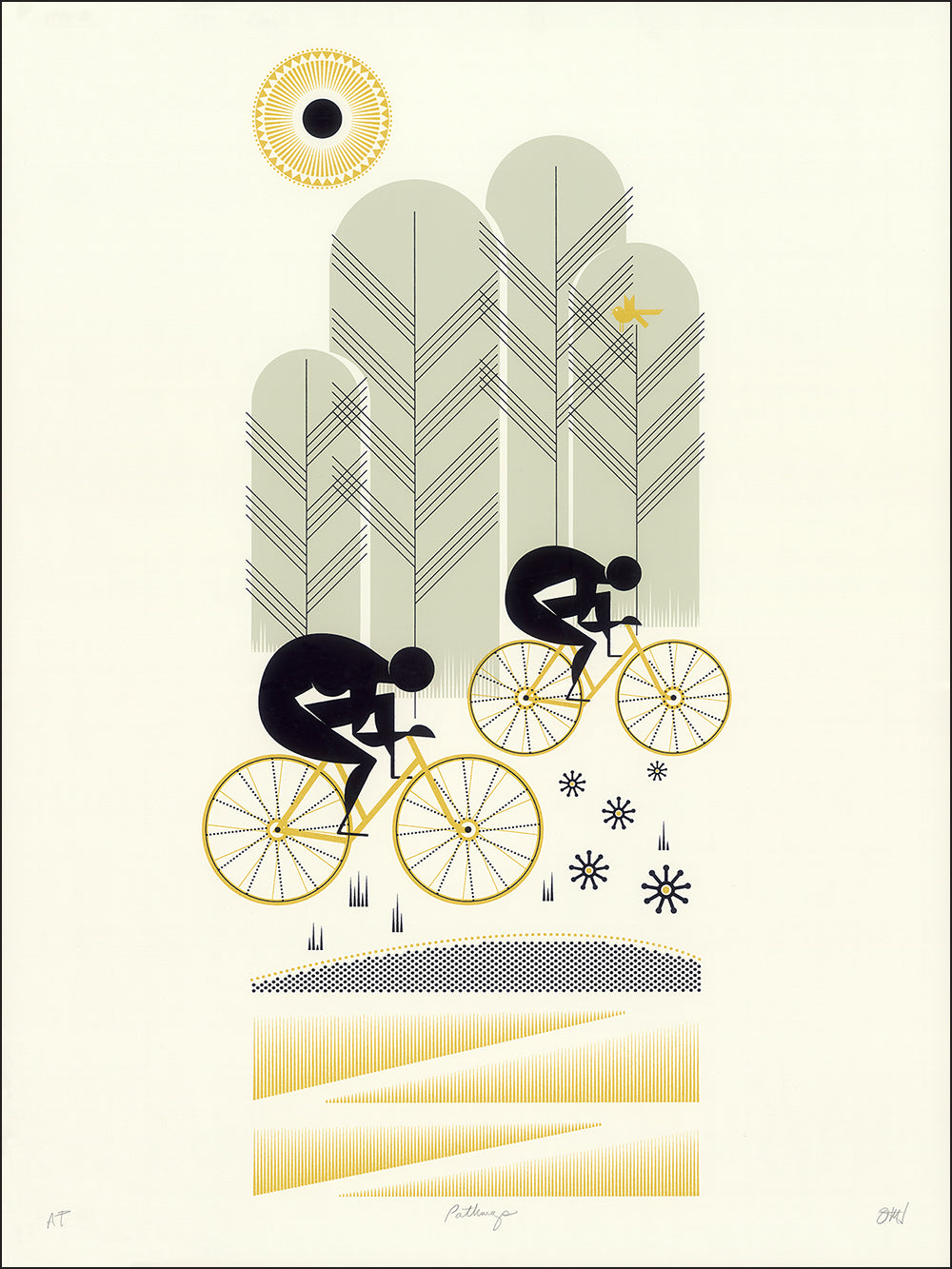 Oen Michael Hammonds
Pathways
ABOUT THIS POSTER
I'm really interested in tribal patterns and symbols.
SPECS
INK: 3-color handmade screen print
SIZE: 18" x 24"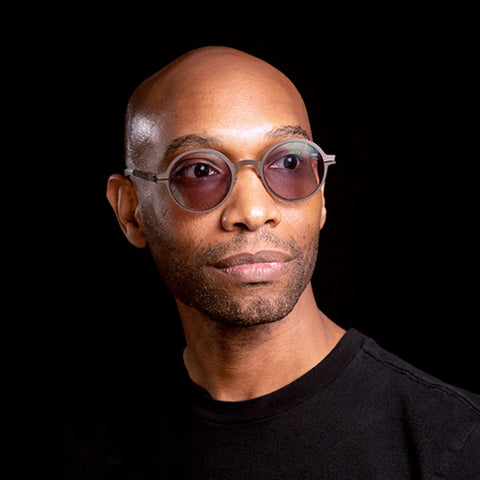 Meet Oen Michael Hammonds
LOCATION  
Austin, Texas   USA

ABOUT
Oen Michael Hammonds, a designer, mentor, and IBM Design Principal, has designed across the gamut—services, advertising, graphic, interactive and environmental. Oen works with the IBMer Experience team to drive the design and implementation of impactful employee experiences. Outside of IBM, Oen is a community leader in many aspects. From teaching design to being on the national board of directors of AIGA. Oen enjoys helping others be their best selves in their design career and everyday life.

GET IN TOUCH with Oen Michael Hammonds
SEE MORE
by Oen Michael Hammonds