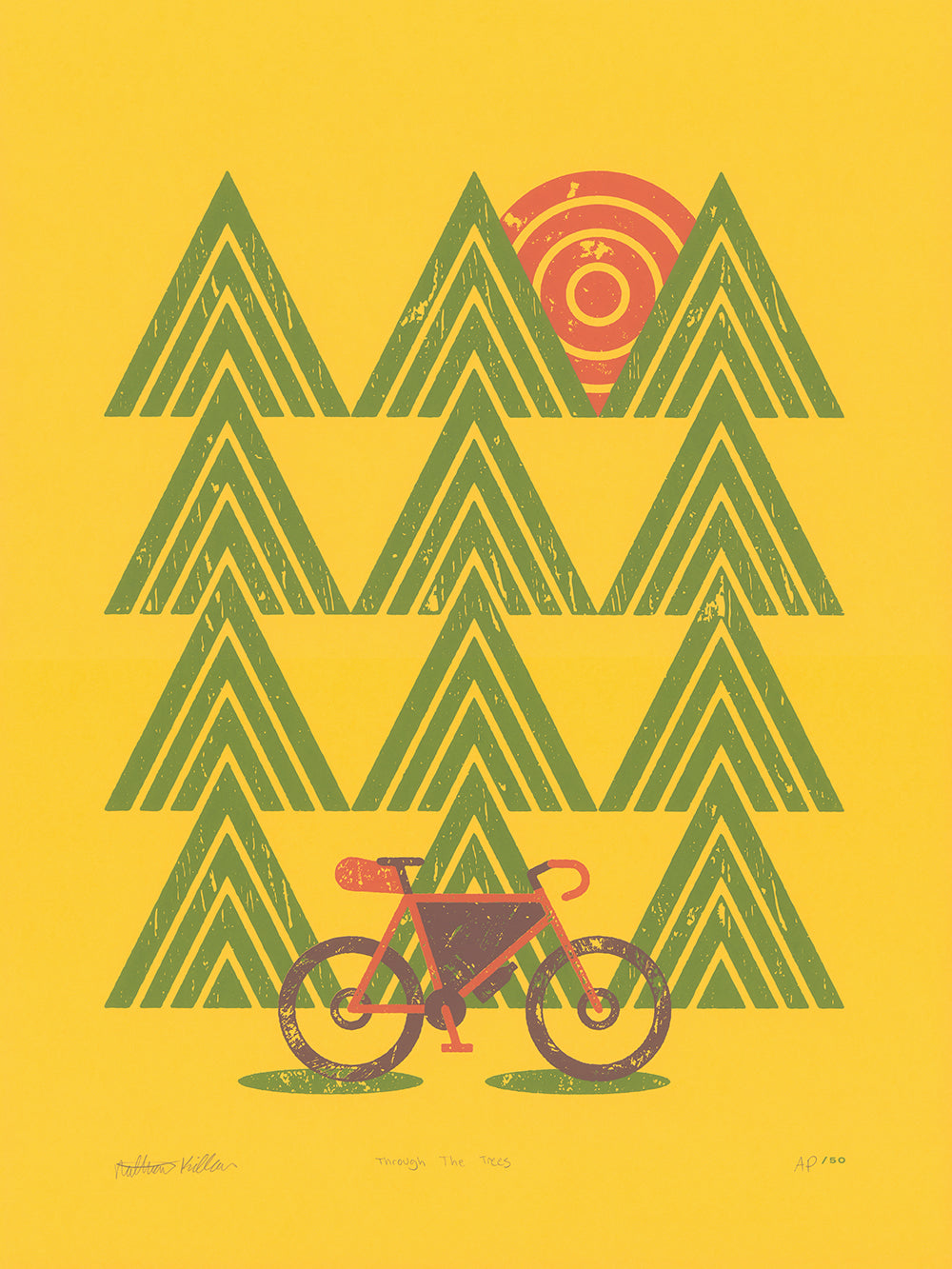 Nate Killam
Through The Trees
ABOUT THIS POSTER
Bikepacking, the burgeoning art of strapping camping gear to a bike with the hope that it can still be ridden to a campsite. Defined not by distance, speed or the breaking of STRAVA records, but by being at one with the surrounding environment. Traveling at a human-powered pace with the intent of experiencing the changes in the landscape. Ending each day by setting up camp, consuming a well-deserved meal, enjoying a cup of whisky and sleeping out under the stars.
SPECS
INK: 3-color handmade screen print 
(printed by Brian Geihl of Dogfish Media)
SIZE: 18" x 24"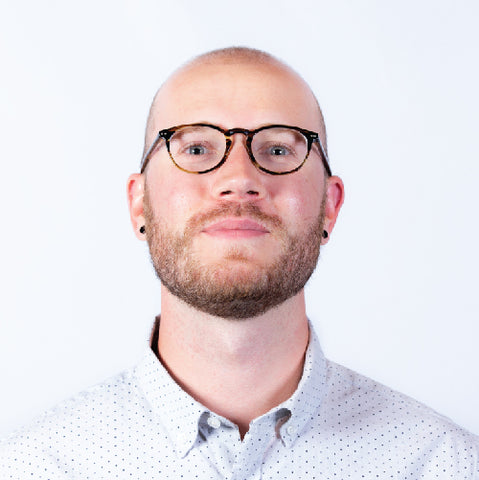 Meet Nate Killam
LOCATION  
St. Paul, Minnesota  USA
ABOUT
I'm an eco-conscious graphic designer creating thoughtfully considered logos, brands, packaging, and front-end websites. I'm also an avid outdoorsman, amateur polaroid photographer and professional bicycle ogler.

GET IN TOUCH with Nate Killam
SEE MORE
by Nate Killam