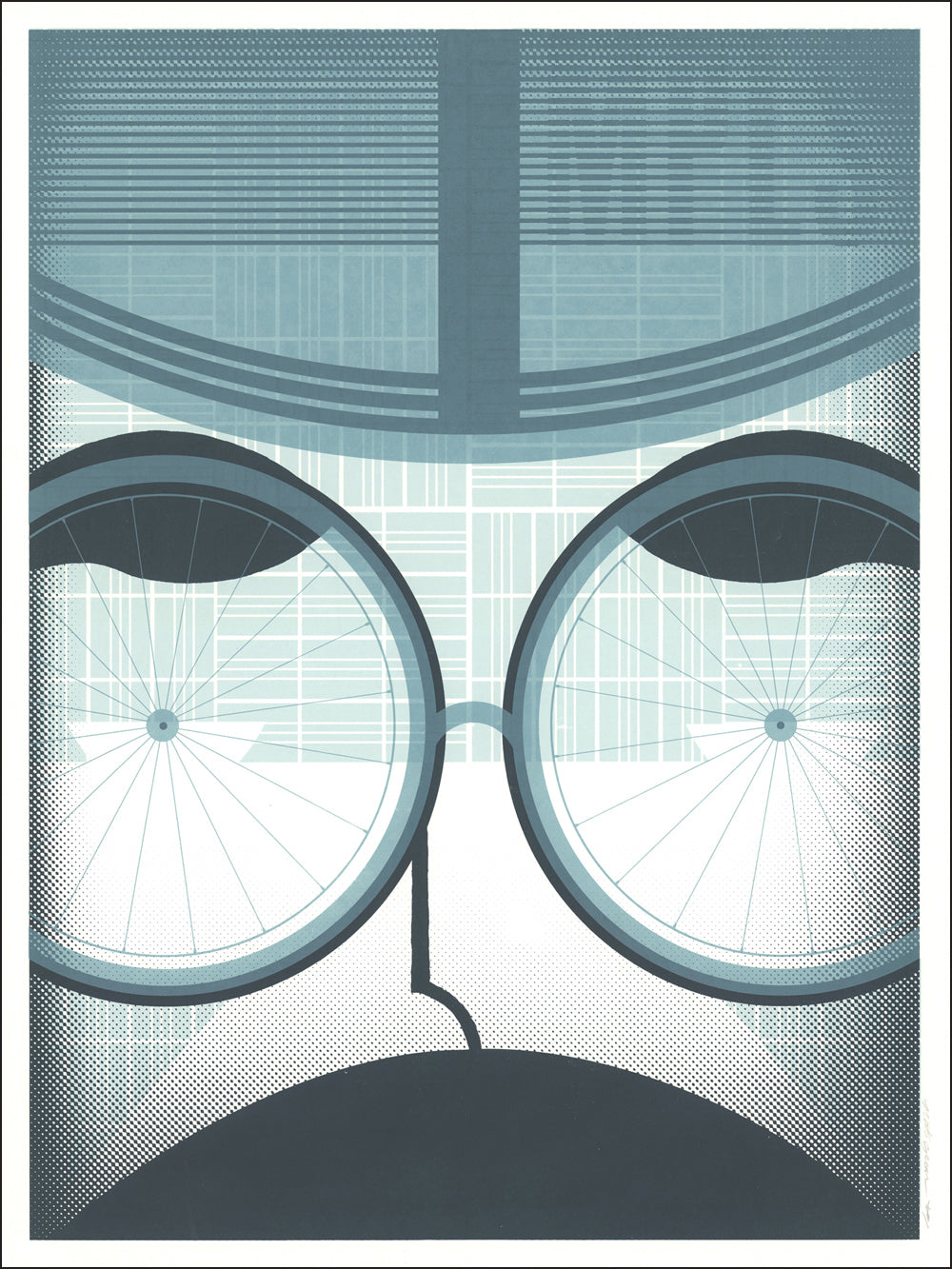 Nate Geon Johannes
Look to the Streets
ABOUT THIS POSTER
This poster was inspired by the individuals who make up the bike community around the Twin Cities. The idea was to get a flavor of that into the poster.
SPECS
INK: 3-color handmade screen print
SIZE: 18" x 24"
Meet Nate Geon Johannes
LOCATION  
Minneapolis, Minnesota  USA
ABOUT
I express my ideas, thoughts and passions to the world through clean lines, intriguing typography, and patterns that have evolved from modern influences. I feel as comfortable using a mouse as I do using a pencil.
GET IN TOUCH with Nate Johannes
SEE MORE
by Nate Geon Johannes