Matt Joyce
More Sass
ABOUT THIS POSTER
There's a practical aspect to bicycles that I love. Seeing people who use their bike to go shopping, loading every possible space up with all that they have bought, no space is left unused.
SPECS
INK: 3-color handmade screen print
SIZE: A2 = 16.5" x 23.4" (420 x 594mm)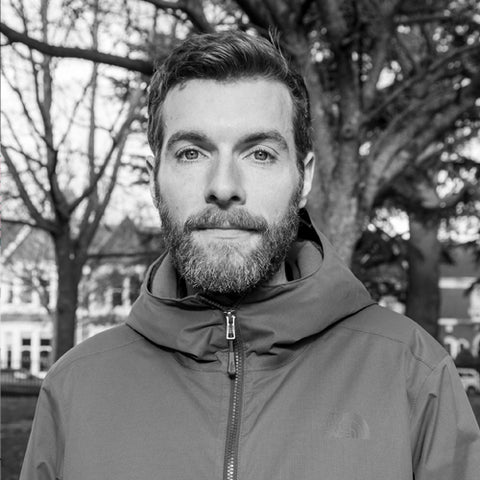 Meet Matt Joyce
LOCATION  
Cardiff, Wales

ABOUT
I'm a freelance illustrator specialising in illustrated murals and maps. My illustrations mix bold lines, bright colours with humour and a loose hand-drawn aesthetic.
GET IN TOUCH with Matt Joyce
SEE MORE
by Matt Joyce