Mark Frudd
Fast Food
ABOUT THIS POSTER
The focus behind my poster design is the bicycle food delivery riders paying particular attention to those who do it to get out there and ride, and ride fast. The message is simple, fitness through cycling, burning the calories the end consumer will be piling on!
SPECS
INK: 4-color handmade screen print
SIZE: A2 = 16.5" x 23.4" (420 x 594mm)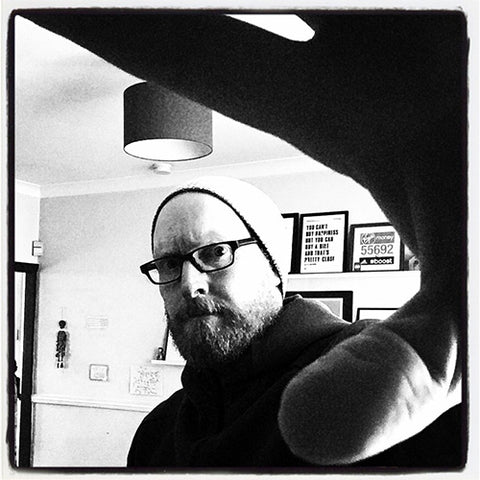 Meet Mark Frudd
LOCATION  
Leeds, England

ABOUT
I'm ginger, wear glasses and a hat, among other things. Have been working within the creative industry for over 20 years and love to draw. It's all I've ever wanted to do.
GET IN TOUCH with Mark Frudd
SEE MORE
by Mark Frudd