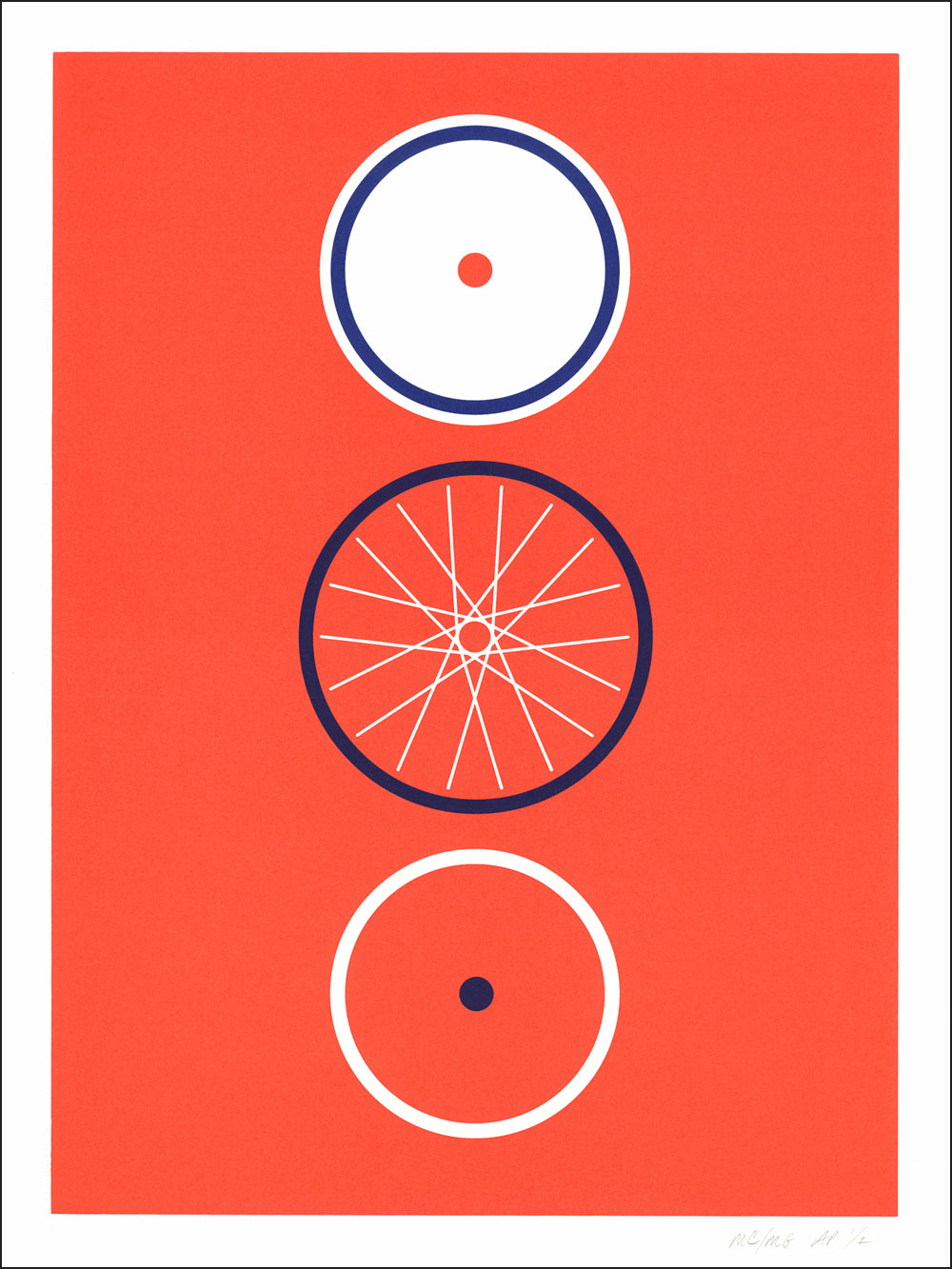 Marian Chiao + Martin Grasser
Three
ABOUT THIS POSTER
There are a couple bikes parked next to my desk, and I was just staring at how the bike's wheels overlapped. That started me on playing with these overlays of colored wheels and circles.
SPECS
INK: 2-color handmade screen print
SIZE: 18" x 24"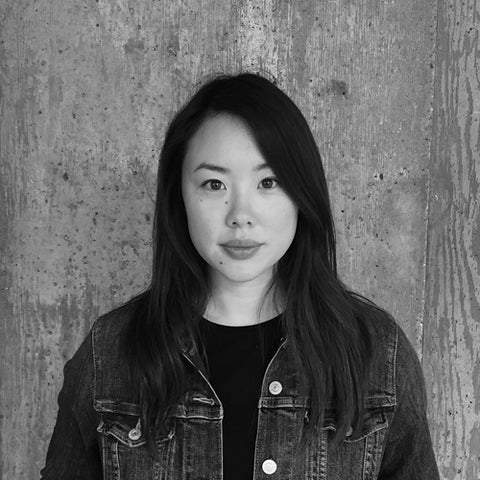 Meet Marian Chiao + Martin Grasser
LOCATION  
San Francisco, California USA
ABOUT
We are two independent designers and collaborators. We had gone to school (ArtCenter) together and from that, have similar views on design and a love for grids and typography. Now we both work mainly in branding and identity design.
GET IN TOUCH with Marian Chiao
GET IN TOUCH with Martin Grasser
SEE MORE
by Marian Chiao + Martin Grasser