Logan Faerber
Live Free and Ride Hard
ABOUT THIS POSTER
Biking has a very distinct posture associated with it and I wanted to capture that without ever having to depict a bicycle. I've also been really digging rough, textured and stylized art that is in the vein of Jamie Hewlett with Tank Girl, so this was a bit of an honorary piece of that; the jacket, helmet and overall style. I also wanted to experiment with a muted pink palette on pink paper, so this have me an perfect opportunity to try out some methods.
SPECS
INK: 3-color handmade screen print
SIZE: 24" x 18"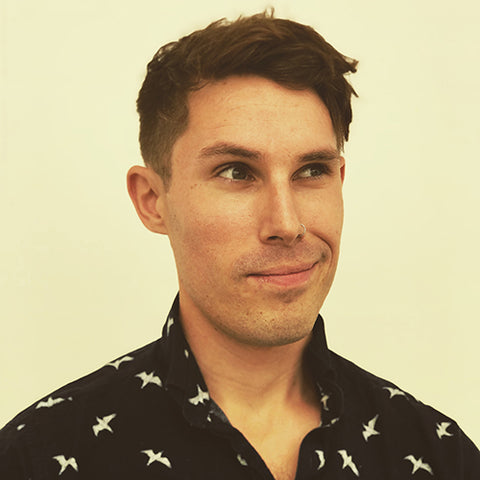 Meet Logan Faerber
LOCATION  
Gig Harbor, Washington  USA
ABOUT
I'm a designer and illustrator currently working at Raizlabs. I've an affinity for literature and toys, and anything else that keeps me young. This includes body checking children in the local Target just to get the latest action figure. I also make it a priority to stay curious and educated on an assortment of current topics such as human rights, world wild life, and politics. It's important for me to contribute to the world in a positive fashion so that I can be proud of what I give back.
GET IN TOUCH with Logan Faerber
SEE MORE
by Logan Faerber