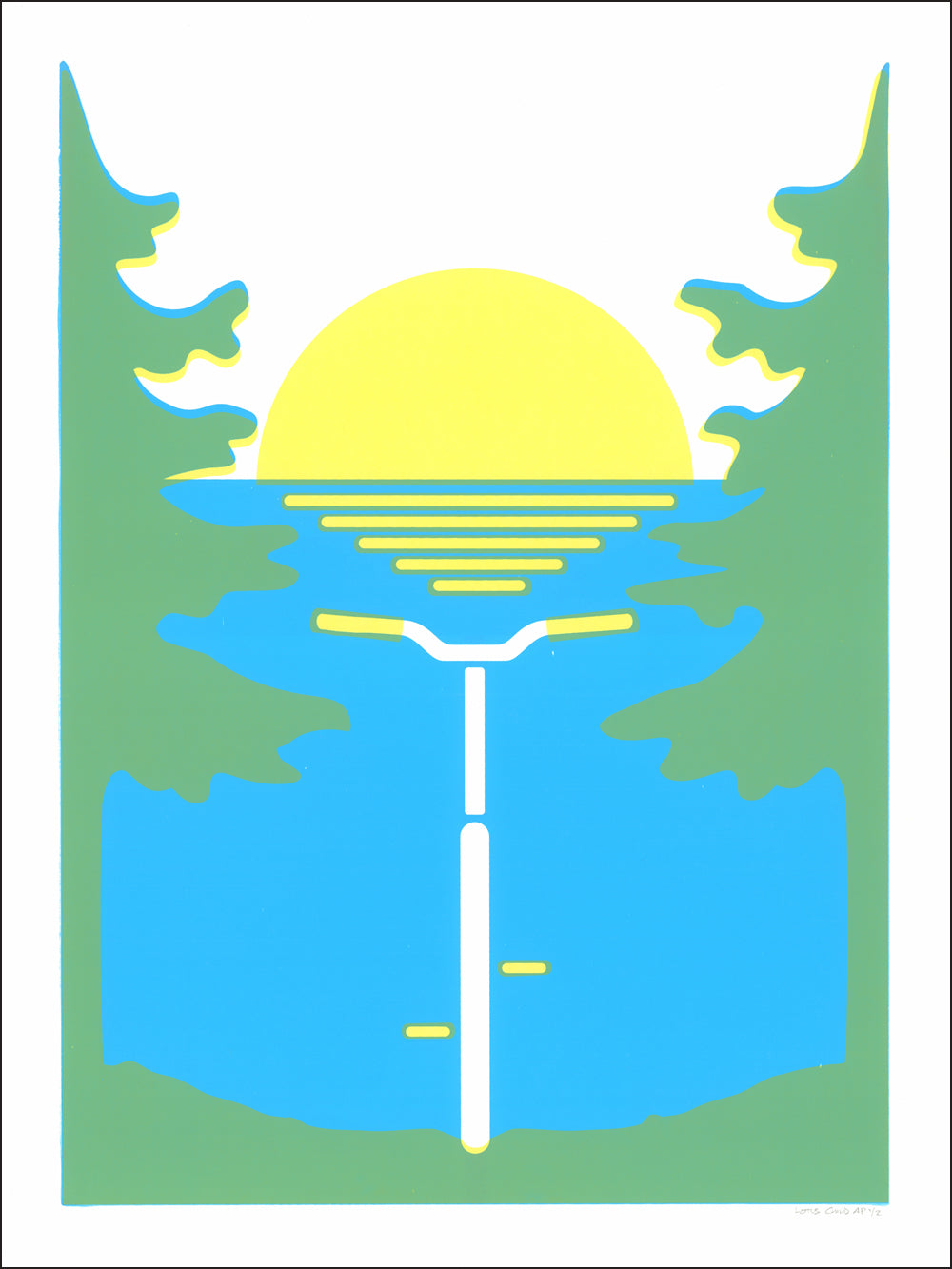 Lotus Child
NorCal Bike Ride
ABOUT THIS POSTER
I wanted to capture the natural beauty of the are and focused on the coming together of mountain, sea and bicycle. The symmetrical design alludes to all things balanced and woking together. 
SPECS
INK: 2-color handmade screen print
SIZE: 18" x 24"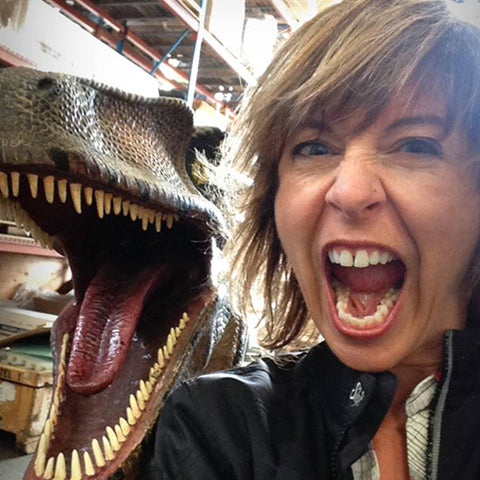 Meet Lotus Child
LOCATION  
Oakland, California  USA
ABOUT
I do creative direction, creative strategy, art direction, and design – I like to keep busy. I've spent my career creating distinctive communications for global brands but am always looking for creative opportunities where I'm not working for "the man" and instead creating something I care about and that, ideally, makes the world a better place.
GET IN TOUCH with Lotus Child
SEE MORE
by Lotus Child