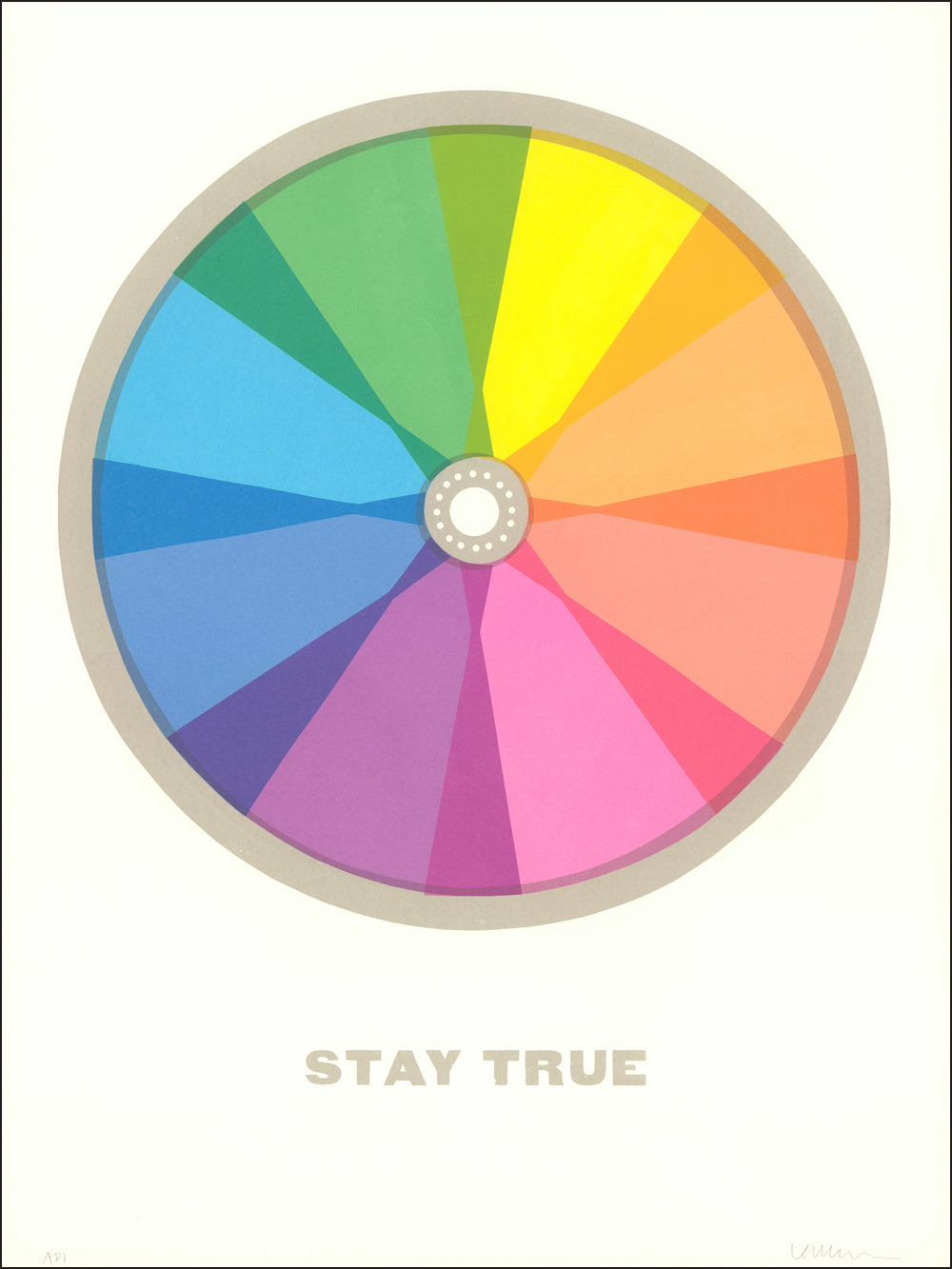 Laura Brown
Stay True
ABOUT THIS PRINT
Most of my bike poster ideas come when I am on my bike – though that's when a lot of ideas hit me, probably because I tend to be on my bike a lot! I love to play around with words in my head and in conversation. At some point in my daily commute, the ideas of true colors and trued bike wheels came together. It's kind of a deep cut, but I love the double meaning.
SPECS
PRINT: High Resolution Digital Ink Jet with Archival Pigments

PAPER: Epson Hot Press Archival White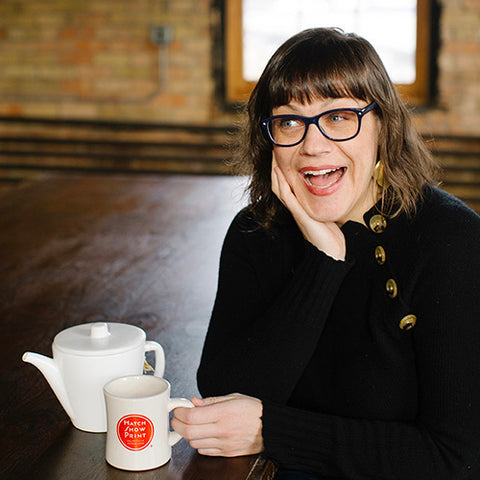 Meet Laura Brown
LOCATION  
Minneapolis, Minnesota  USA
ABOUT
Laura Brown is an artist living and working in Minneapolis. Her work spans letterpress and screen printing, textiles, installation, and education.

GET IN TOUCH with Laura Brown
SEE MORE
by Laura Brown