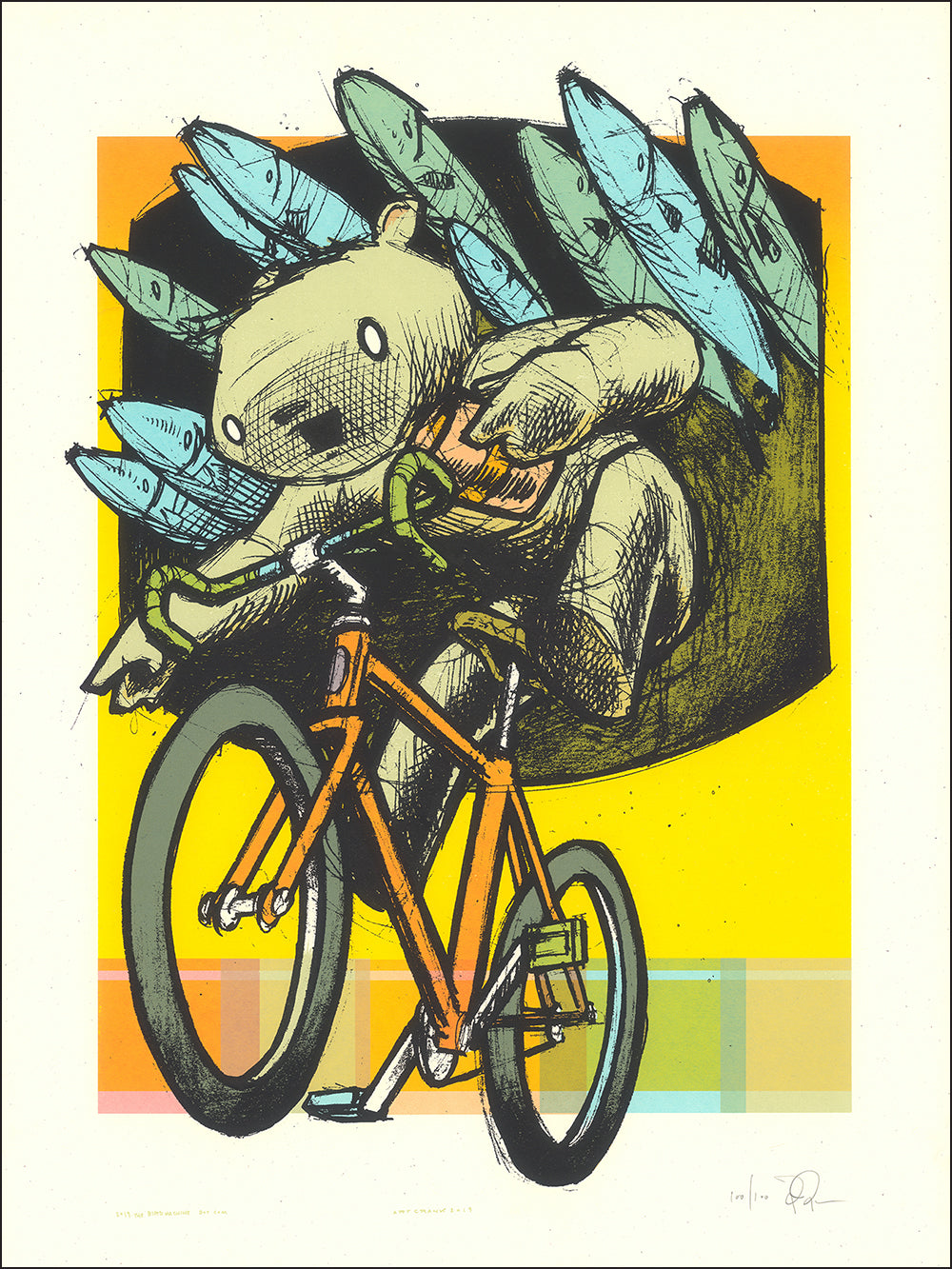 Jay Ryan
Spray Coffee
ABOUT THIS POSTER
This picture was drawn during a period of anger and frustration while sitting in a warehouse in Austin, Texas, as I was unable to get a particular iced coffee drink due to inefficiencies in my space-time situation.
SPECS
INK: 7-color handmade screen print
SIZE: 18" x 24"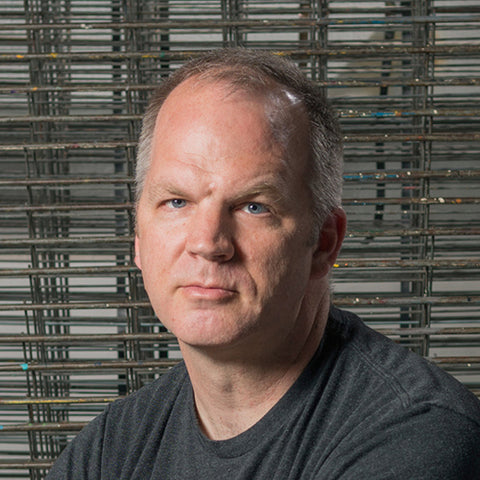 Meet Jay Ryan
LOCATION  
Skokie, Illinois USA
ABOUT
I have been making concert posters and other screen prints in and around Chicago since 1995. I have made several previous prints for ARTCRANK.
GET IN TOUCH with Jay Ryan
SEE MORE
by Jay Ryan