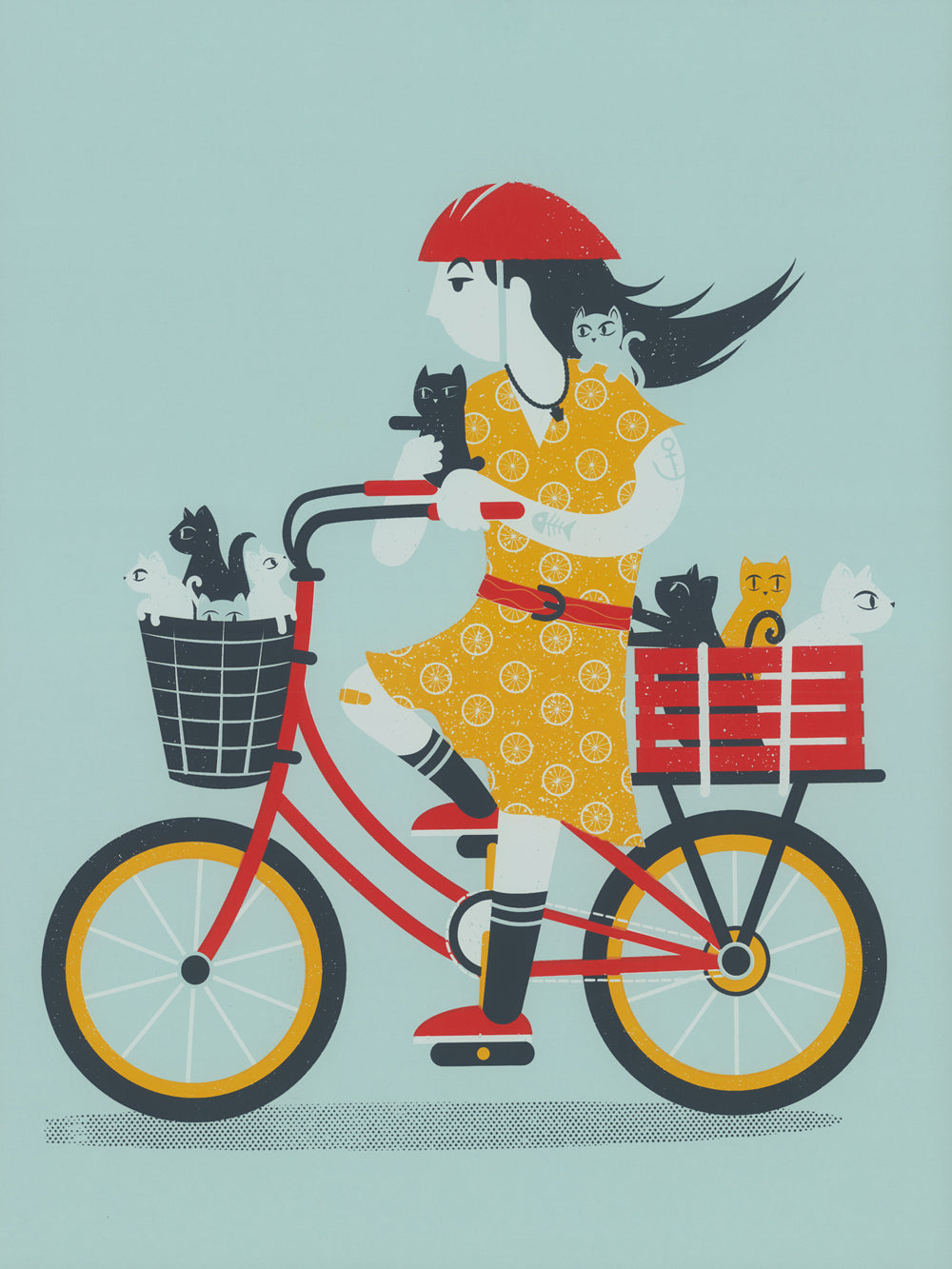 James Olstein
Kitten Commute
ABOUT THIS POSTER
On my commute to work I see a lot of people with pet carriers. I wanted to do something in that spirit, but with the cats out and free to be goofy.
SPECS
INK: 4-color handmade screen print
SIZE: 18" x 24"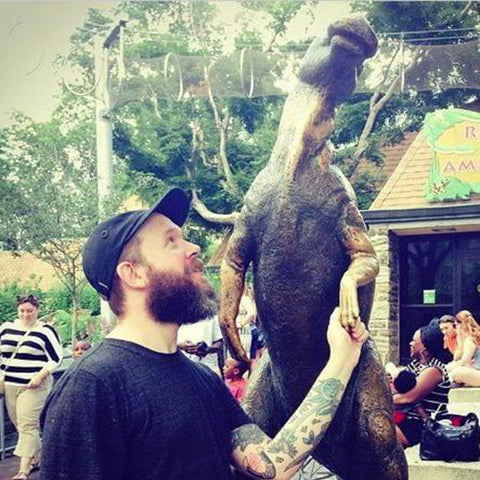 Meet James Olstein
LOCATION  
Philadelphia, Pennsylvania USA
ABOUT
I am an illustrator in Philly. I love drawing cats, bikes and science. My own cat is named Nacho.
GET IN TOUCH with James Olstein
SEE MORE
by James Olstein