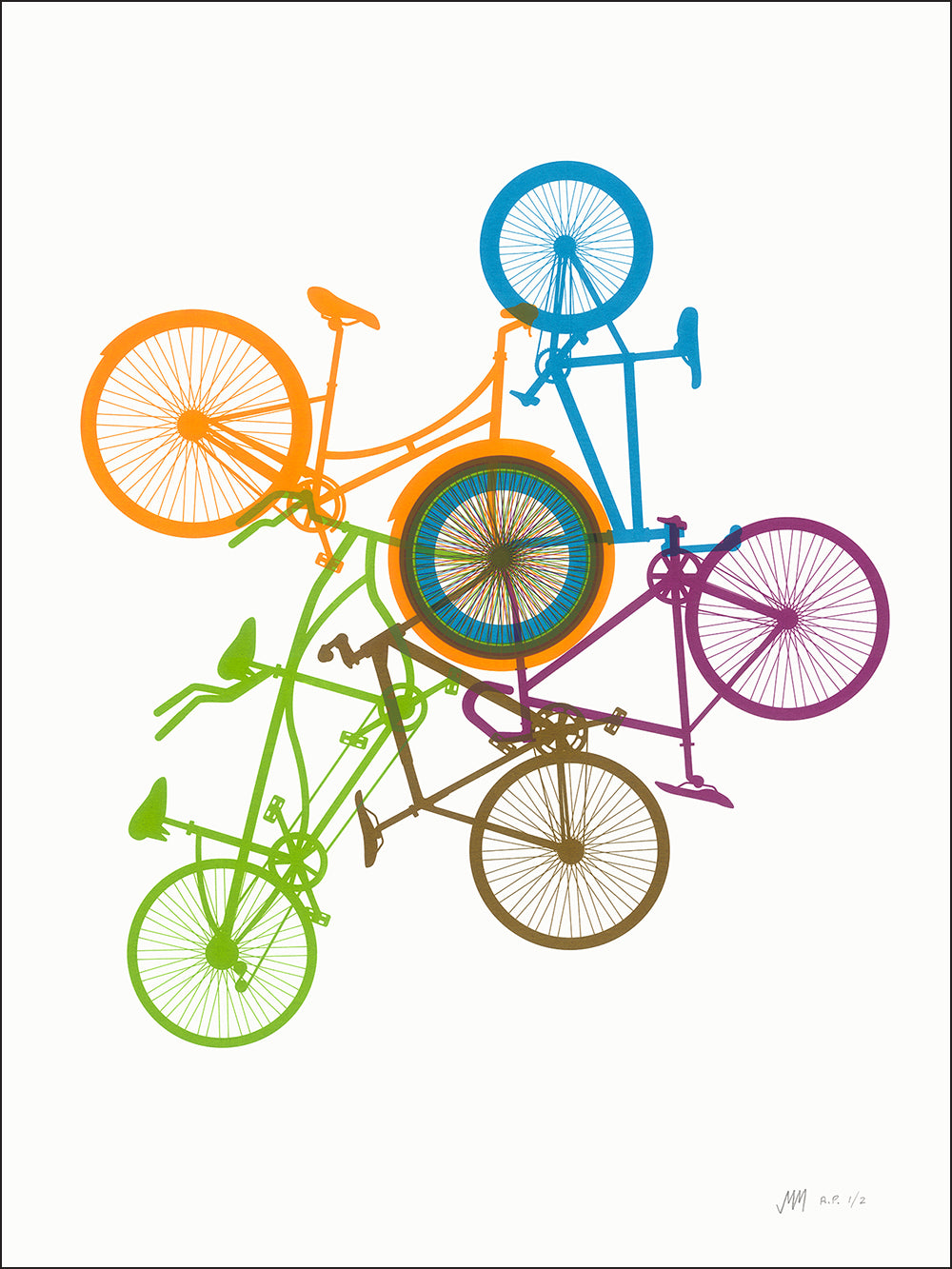 John Michael Morris
Color Wheels
ABOUT THIS POSTER
I wanted to convey the motion, freedom, and variety that cycling offers. An assortment of bicycles highlights the form-follows-function differences in designs, depending on the bike's purpose: commuting, trail riding, road racing, etc.
SPECS
INK: 5-color handmade screen print
SIZE: 18" x 24"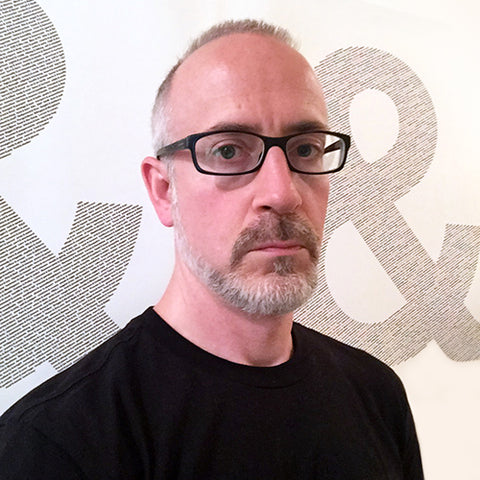 Meet John Michael Morris
LOCATION  
New York, New York  USA
ABOUT
A designer and graphic artist based in New York City.
GET IN TOUCH with John Michael Morris
SEE MORE
by John Michael Morris