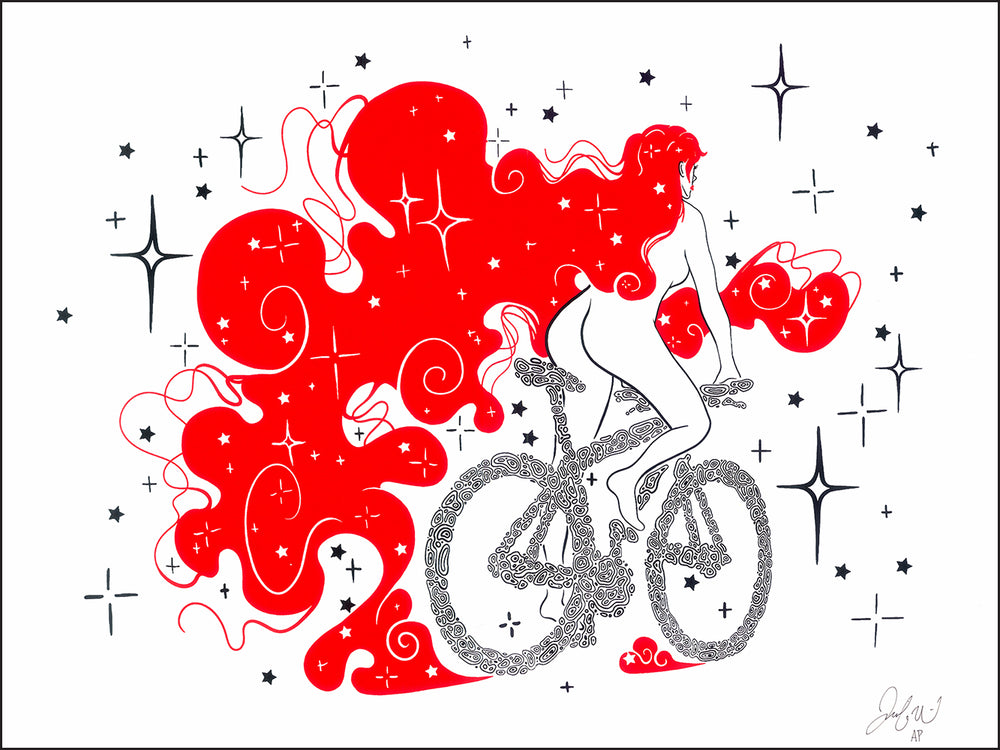 Jen Marie
Red Rider
ABOUT THIS POSTER
I wanted to express my love for the colour red, the feminine form, some abstract elements, and of course something that looks sparkly.
SPECS
INK: 2-color handmade screen print
SIZE: 24" x 18"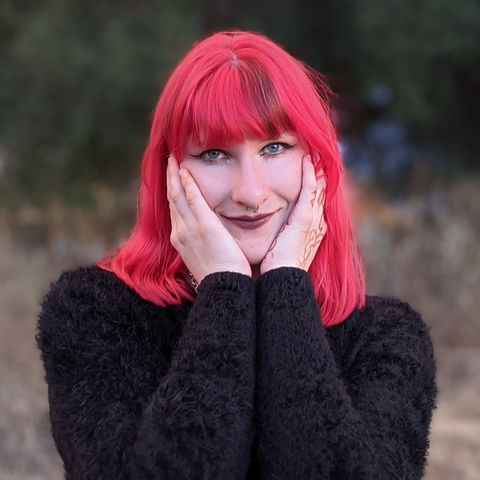 Meet Jen Marie
LOCATION  
California  USA
ABOUT
Art has definitely been my lifelong passion. I strive to experiment with new challenging art mediums. I love painting the most, and have common motifs and elements almost all of my pieces share. I am my own worst art critic and that's what pushes me to keep creating and improving.

GET IN TOUCH with Jen Marie
SEE MORE
by Jen Marie