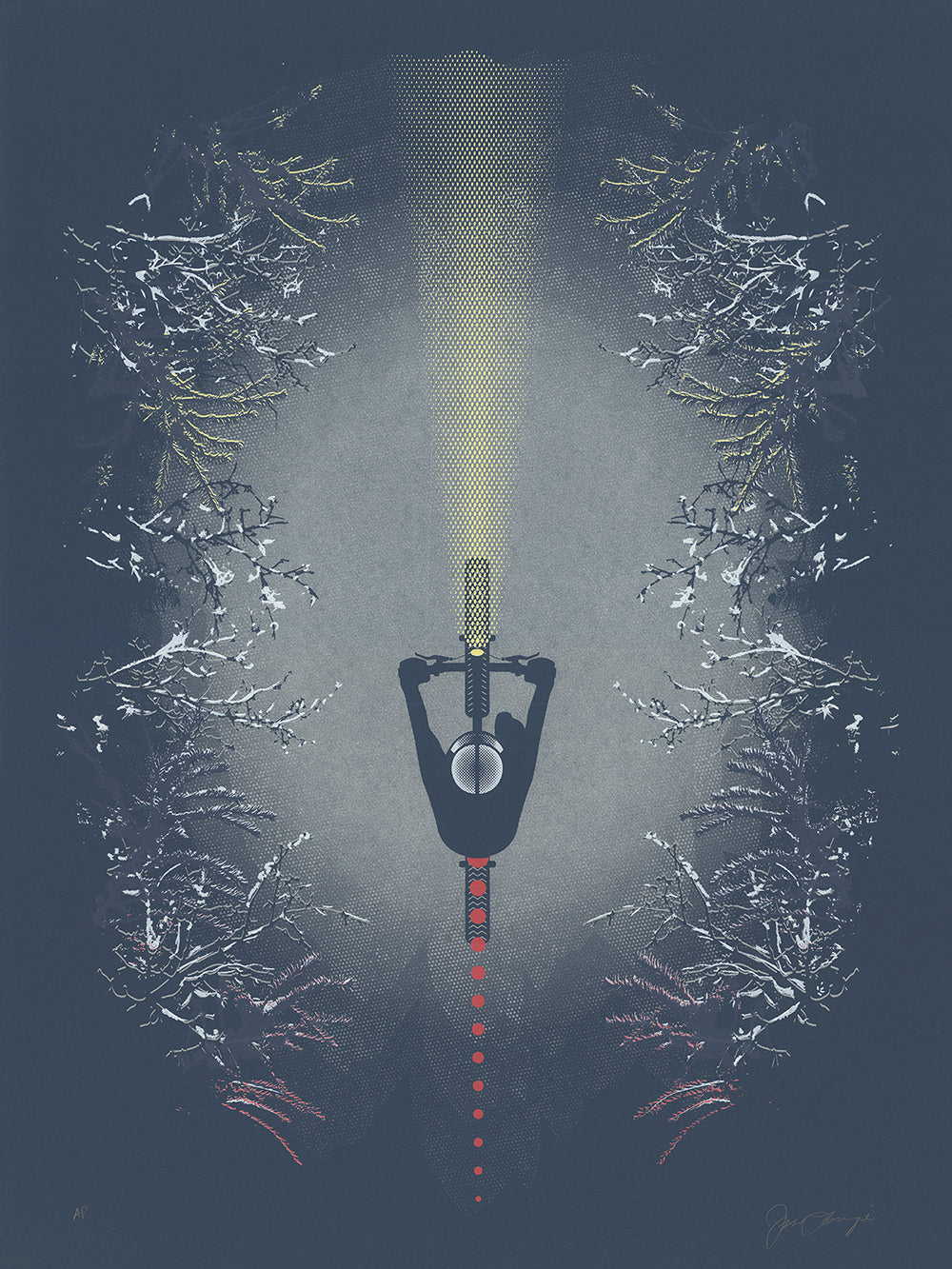 Jess Louwagie
Snow Beacon
ABOUT THIS POSTER
Inspired by night biking, I wanted to capture the feel of a winter evening ride down a white greenway.
SPECS
INK: 4-color handmade screen print
SIZE: 18" x 24"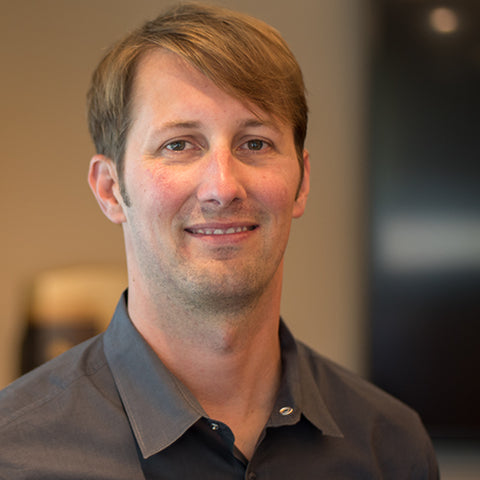 Meet Jess Louwagie
LOCATION  
Minneapolis, Minnesota  USA
ABOUT
Minneapolis based graphic designer, focused on websites, web applications, and brand building. I designed logos, identity systems, websites and custom software applications for orgs/businesses of any size. I also love designing posters, graphics for clothing, and solving problems though design.
GET IN TOUCH with Jess Louwagie
SEE MORE
by Jess Louwagie