Joanne Grobe
Eye Candy
ABOUT THIS PRINT
Growing up in southeast Minnesota on a farm, biking was a way to connect to the landscape since the miles to reach any great masses of people were too many. With each very dusty, gravel road hill, it was just you + nature— no distractions.
SPECS
PRINT: High Resolution Digital Ink Jet with Archival Pigments

PAPER: Epson Hot Press Archival White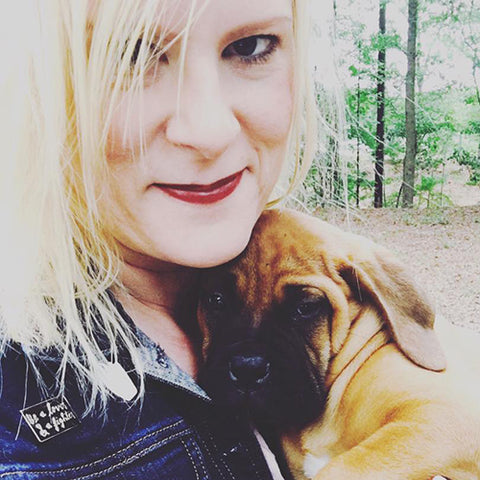 Meet Joanne Grobe
LOCATION  
Minneapolis, Minnesota  USA
ABOUT
I am a synthesis of the practical and spectacular. My potent creative forcefield is grounded in logic and conscience. I think big and grasp fast. I am trusty and kind. And I'm a disciplined taskmaster who can wrangle and tame even the most complex projects.
GET IN TOUCH with Joanne Grobe
SEE MORE
by Joanne Grobe