Jennifer Davis
Joyride
ABOUT THIS POSTER
This print is derived from my original painting, "Joyride."
SPECS
INK: 3-color handmade screen print
SIZE: 18" x 24"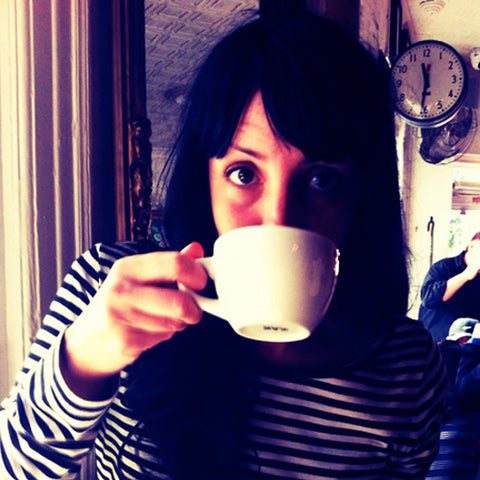 Meet Jennifer Davis
LOCATION  
Minneapolis, Minnesota  USA
ABOUT
I'm a Minneapolis-based artist known for imaginative paintings of surreal creatures and whimsical characters. I'm a recipient of the 2013 Next Step Fund Grant from the Minnesota Regional Arts Council/McKnight Foundation, and I hold a BFA from the University of Minnesota.
GET IN TOUCH with Jennifer Davis
SEE MORE
by Jennifer Davis