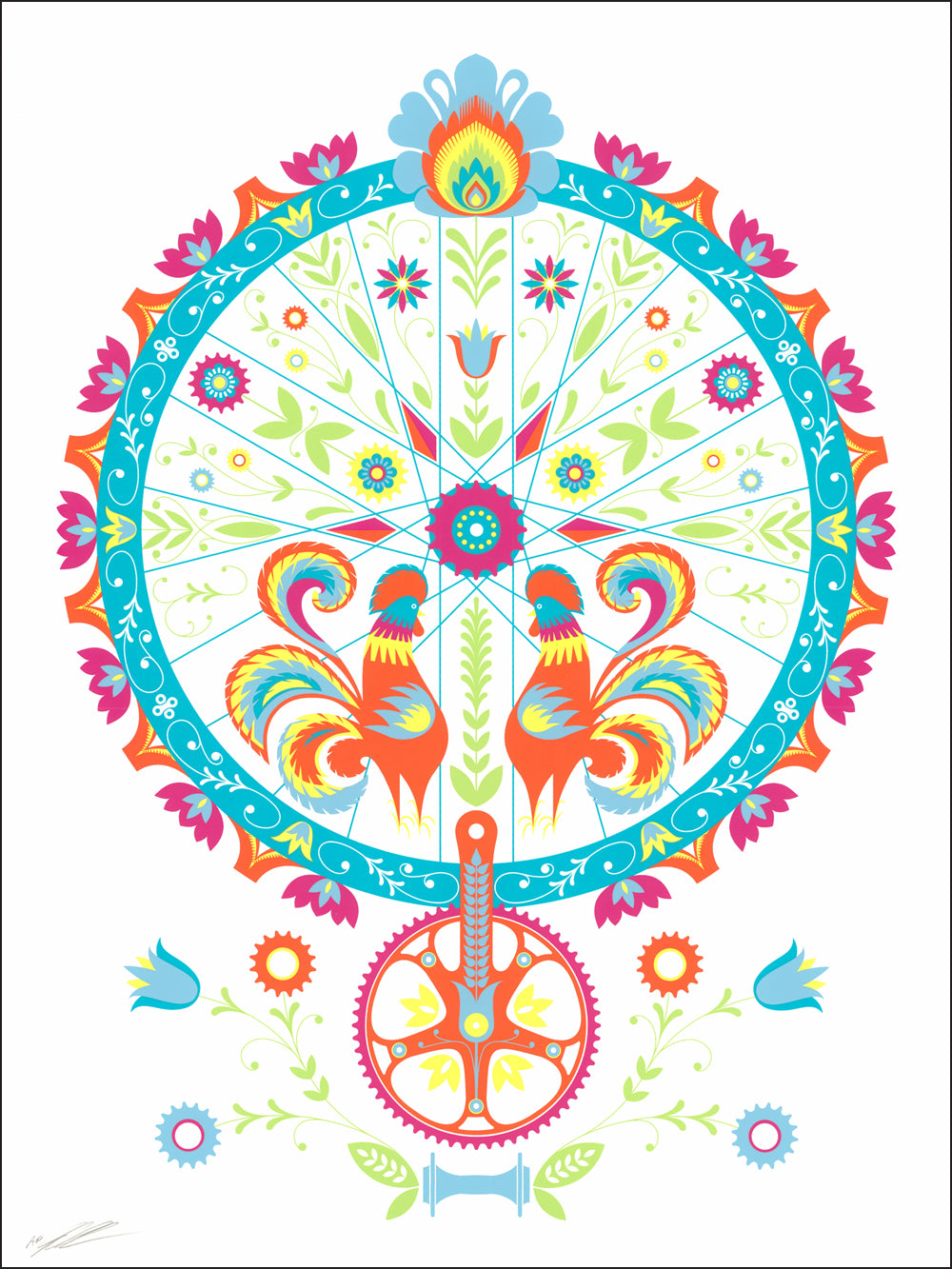 Jerome Daksiewicz
Chodźmy Na Rower Variant
ABOUT THIS PRINT
I wanted to tap into both my Polish ancestry and Chicago's Polish heritage. The poster is based off traditional Polish folk-art "Wycinanki", the Polish word for 'paper-cut design'. 
SPECS
PRINT: High Resolution Digital Ink Jet with Archival Pigments

PAPER: Epson Hot Press Archival White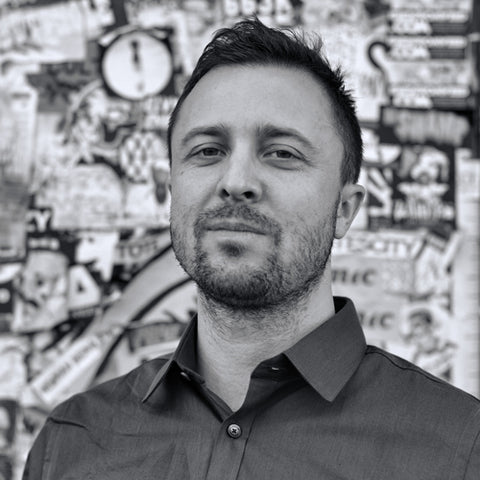 Meet Jerome Daksiewicz
LOCATION  
Chicago, Illinois USA
ABOUT
I was born in Detroit, raised in Indianapolis and am currently in Chicago. I've also lived in Los Angeles, Dallas and Phoenix. When not working (which isn't often), I am on my bike or climbing plastic rocks.
GET IN TOUCH with Jerome Daksiewicz
SEE MORE
by Jerome Daksiewicz