JC Lovely
The Gang's All Here
ABOUT THIS POSTER
In this time where coming together and inclusivity have been real challenges for us all to face, so I wanted to honor those two aspects in my poster. Cycling is so accessible and made for all to enjoy, no matter who you are or where you're from. This poster celebrates the importance of togetherness and diversity that we should never take for granted.
SPECS
INK: 3-color handmade screen print
SIZE: 18" x 24"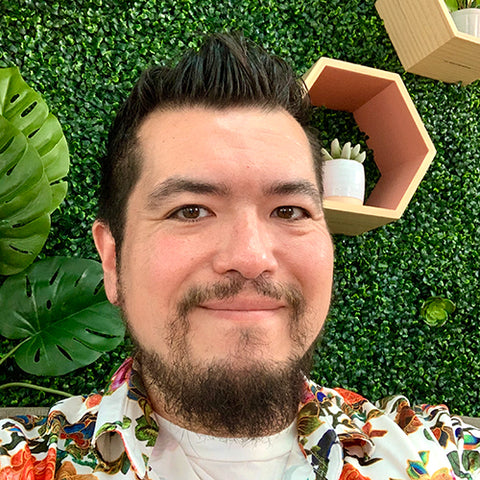 Meet JC Lovely
LOCATION  
Minneapolis, Minnesota  USA
ABOUT
Born into a family full of artists and creatives, I have always had a deep passion for art and design, as well as the constant drive to create work that makes people happy. I enjoy illustration and animation the most, as I find them to be the most simple and accessible tools I have to put a smile on someone's face. I love bringing joy through pretty pixels and other mediums as well.

GET IN TOUCH with JC Lovely
SEE MORE
by JC Lovely