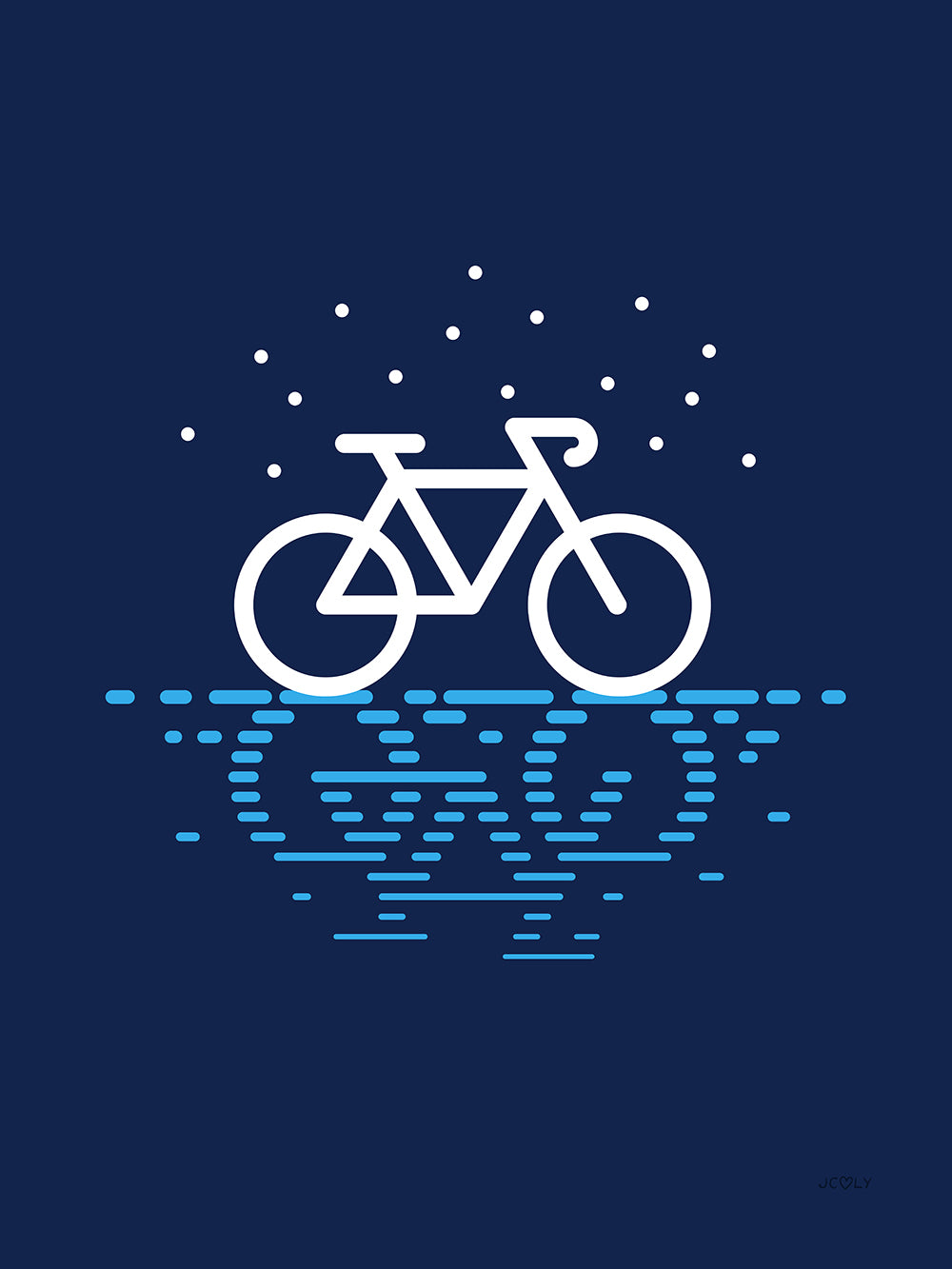 JC Lovely
Night Ride
ABOUT THIS PRINT
There's something majestic about a nice bike ride at night… The stars shining above, a moonlit bike, and seeing your shimmering reflection in a cool, calm lake as you go zooming past. I wanted to capture that special moment with simple, bold lines and soothing tones. 
SPECS
PRINT: High Resolution Digital Ink Jet with Archival Pigments

PAPER: Epson Hot Press Archival White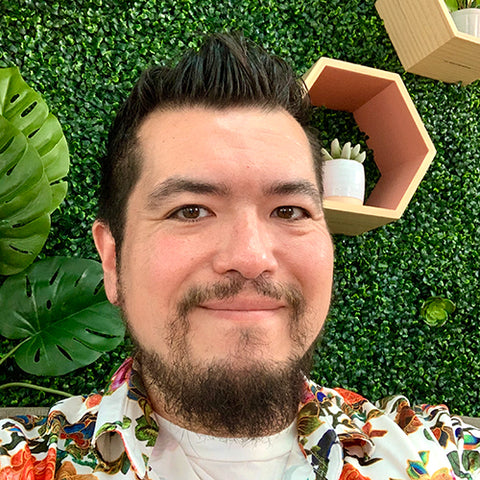 Meet JC Lovely
LOCATION  
Minneapolis, Minnesota  USA
ABOUT
Born into a family full of artists and creatives, I have always had a deep passion for art and design, as well as the constant drive to create work that makes people happy. I enjoy illustration and animation the most, as I find them to be the most simple and accessible tools I have to put a smile on someone's face. I love bringing joy through pretty pixels and other mediums as well.

GET IN TOUCH with JC Lovely
SEE MORE
by JC Lovely