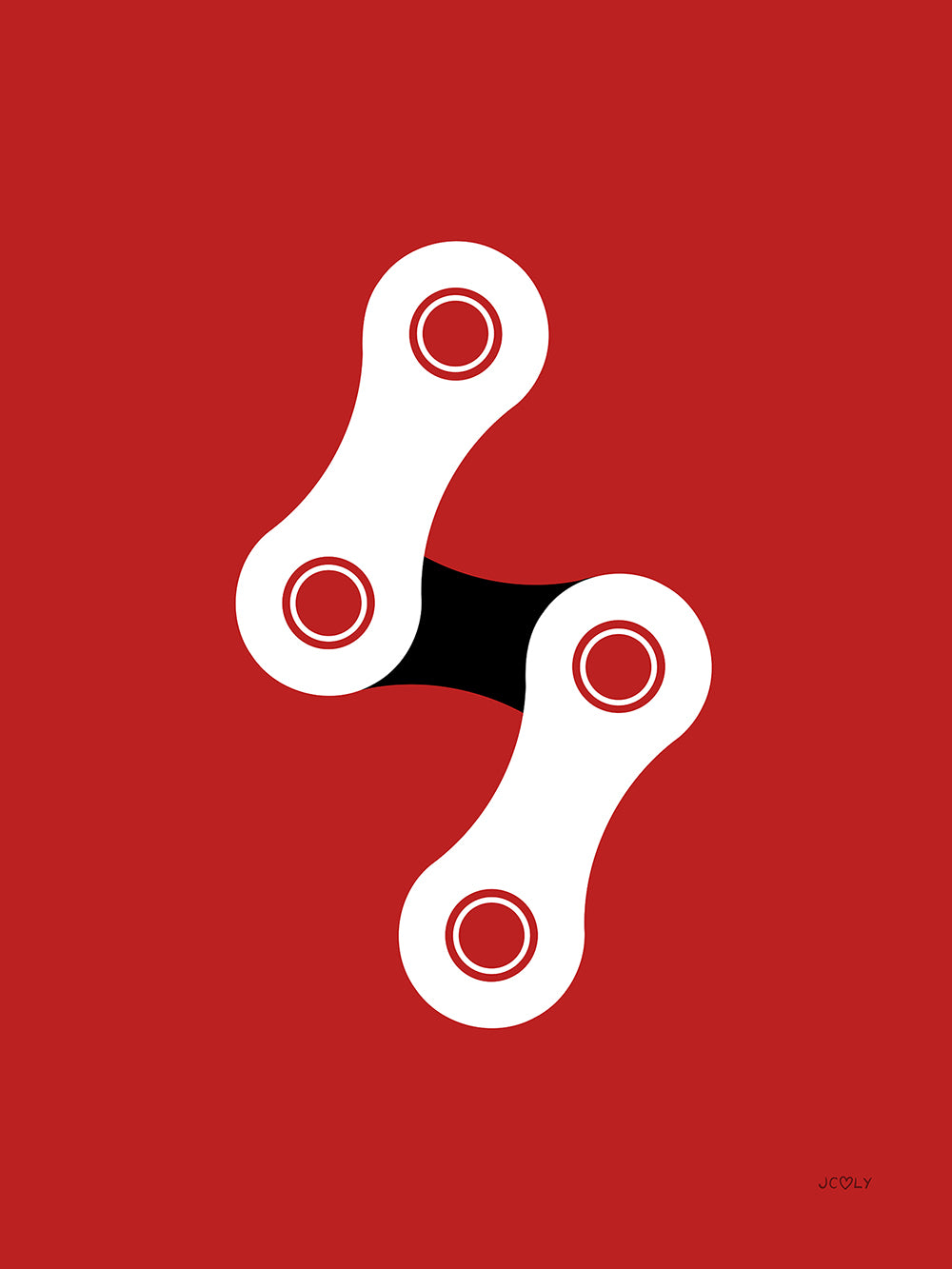 JC Lovely
Bike Bolt 
ABOUT THIS PRINT
One of the coolest things about biking is the concept of energy into motion, and how it's as simple as adding some human power to basic mechanics. This design symbolizes the iconic image of a bolt of energy, constructed with the simple shapes and forms from a bicycle chain, while also echoing the joints of the human body.  
SPECS
PRINT: High Resolution Digital Ink Jet with Archival Pigments

PAPER: Epson Hot Press Archival White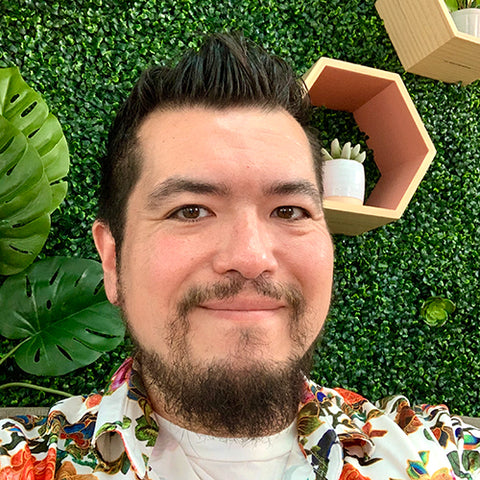 Meet JC Lovely
LOCATION  
Minneapolis, Minnesota  USA
ABOUT
Born into a family full of artists and creatives, I have always had a deep passion for art and design, as well as the constant drive to create work that makes people happy. I enjoy illustration and animation the most, as I find them to be the most simple and accessible tools I have to put a smile on someone's face. I love bringing joy through pretty pixels and other mediums as well.

GET IN TOUCH with JC Lovely
SEE MORE
by JC Lovely