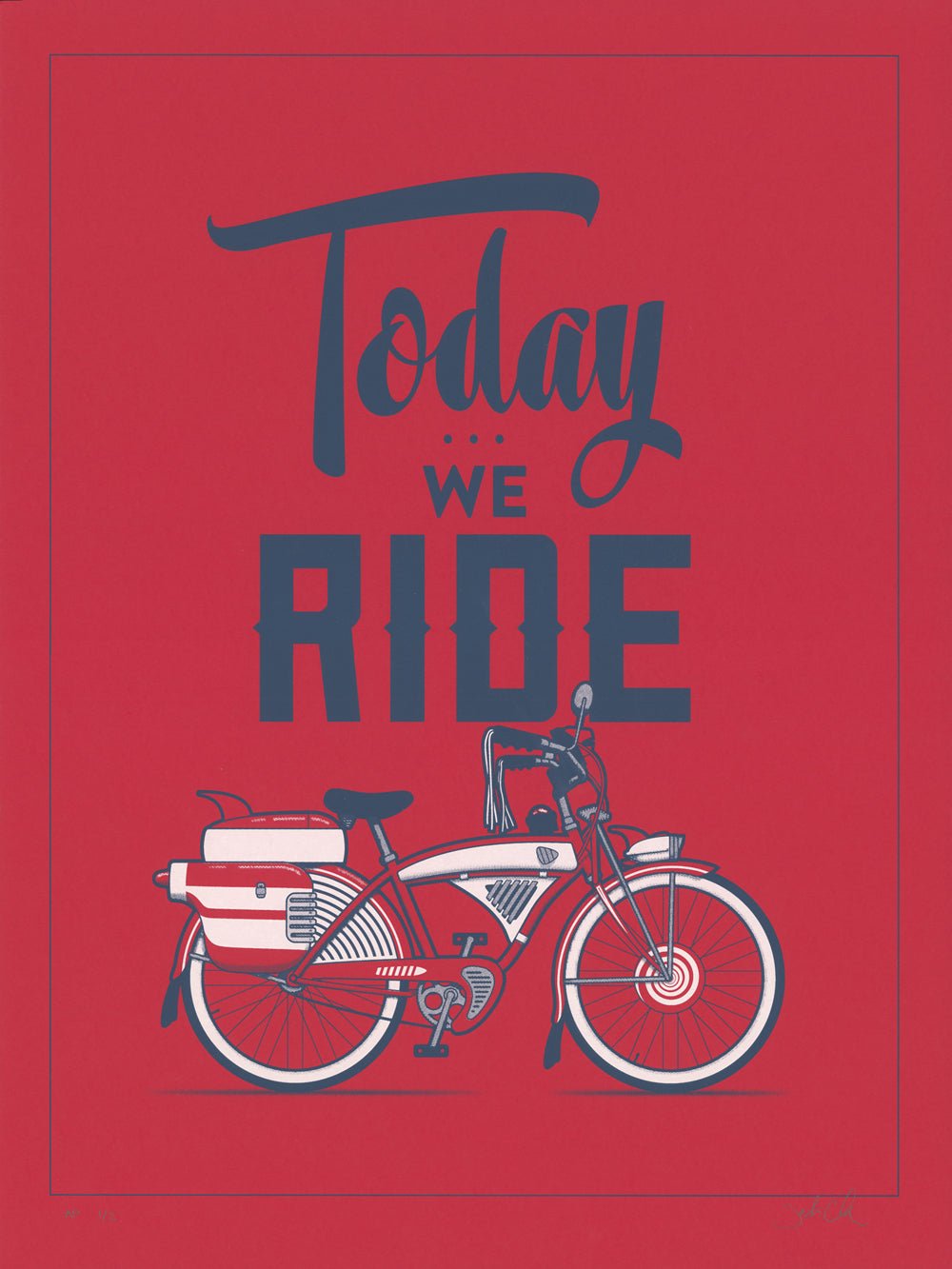 Justin Cline
We Ride
ABOUT THIS POSTER
I always seem to have a typographical focus for my posters, and wanted to do some type of cycling battle cry. Tweaking a line that's usually associated to warriors in riding atop steeds: "We Ride at Dawn/At Dawn, We Ride"— it became a bit more fitting to your average rider.  Being a child of the '80s, I had to go with the most iconic bike I could think of.
SPECS
INK: 2-color handmade screen print
SIZE: 18" x 24"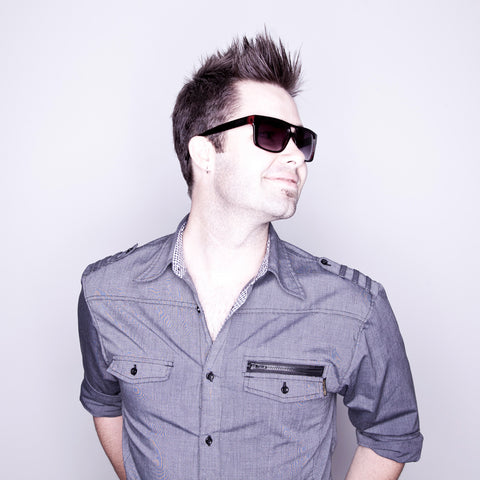 Meet Justin Cline
LOCATION  
Denver, Colorado USA
ABOUT
Creative type in the 303. I love typography, illustration and clean, semantic code.
GET IN TOUCH with Justin Cline
SEE MORE
by Justin Cline