Isabel McLaughlin
Etched In Earth
ABOUT THIS POSTER
What is beneath us? What is around us? What is above us? Where do I fit in it all? These are the questions that keep me company as I ride my bike towards the slowly setting sun on a hot summer day.
SPECS
INK: 3-color handmade screen print
SIZE: 18" x 24"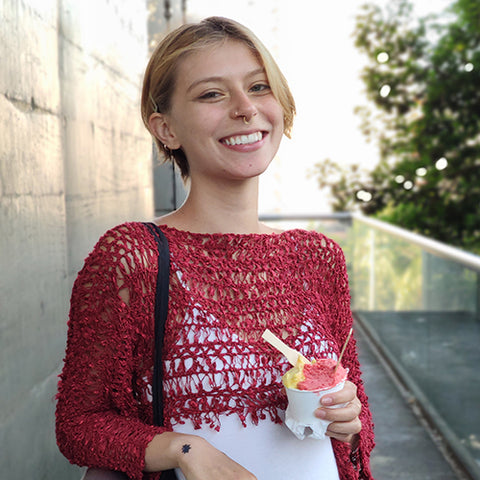 Meet Isabel McLaughlin
LOCATION  
Minneapolis, Minnesota  USA
ABOUT
I am a designer, sculptor, and tattoo artist from Minneapolis, Minnesota. I am passionate about life, especially when it involves sketching, running, reading, canoeing, cooking, and biking.
GET IN TOUCH with Isabel McLaughlin
SEE MORE
by Isabel McLaughlin