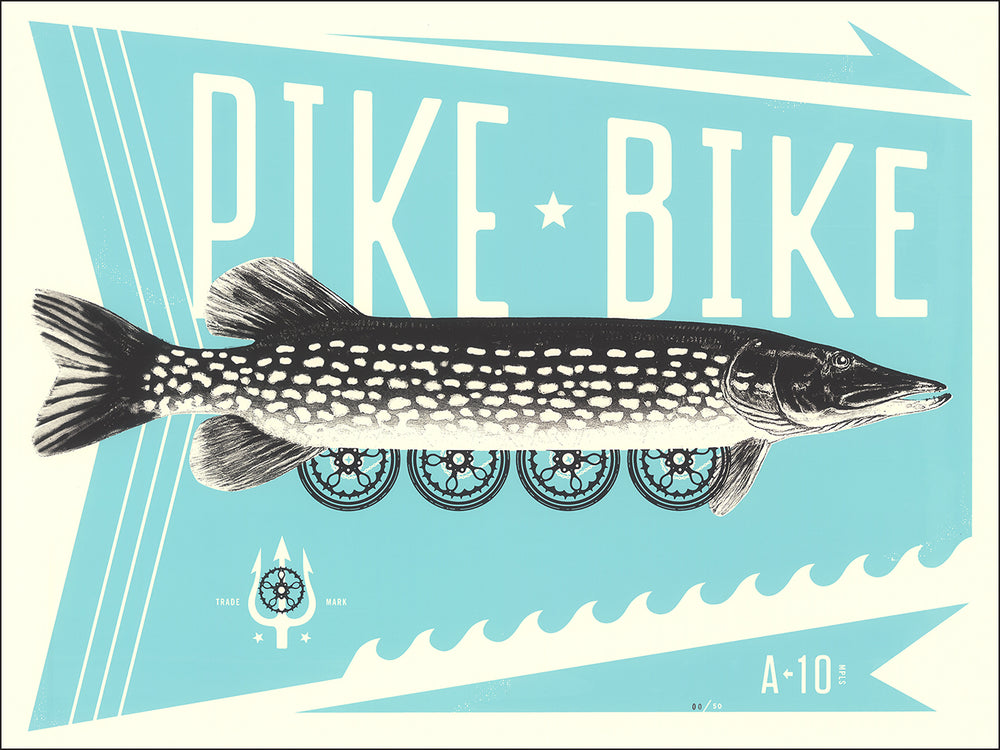 Ian Davies
Pike Bike
ABOUT THIS POSTER
Bikes themselves are a brilliant work of art and design. Form follows function and the bike is a perfect example. The shapes, the simplicity, all hallmarks of good design. But it's also the love and experiences that we have with our bikes going back to our childhood. There is just something that makes you smile when you look at a bike.
SPECS
INK: 2-color handmade screen print
SIZE: 24" x 18"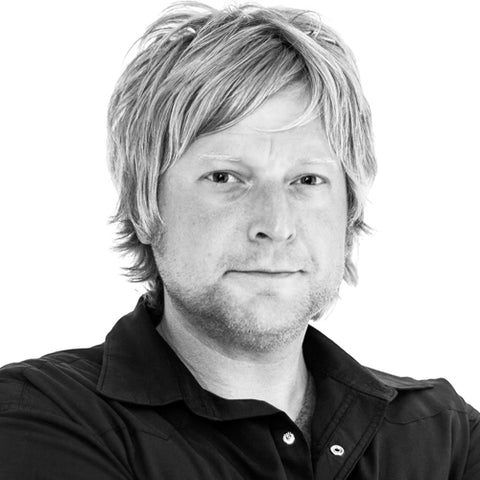 Meet Ian Davies
LOCATION  
Minneapolis, Minnesota  USA
ABOUT
A beer drinking lumberjack musician family man designer with a lighter side. Creative Director by day, purveyor of Art Craft by night. I like to create things that make a positive impact and put a smile on your face. Design can and should be fun.
GET IN TOUCH with Ian Davies
SEE MORE
by Ian Davies