Hannah Johnson
Fair Weather
ABOUT THIS POSTER
All weather is fair game to ride! Especially living in Minnesota.
SPECS
INK: 4-color handmade screen print
SIZE: 18" x 24"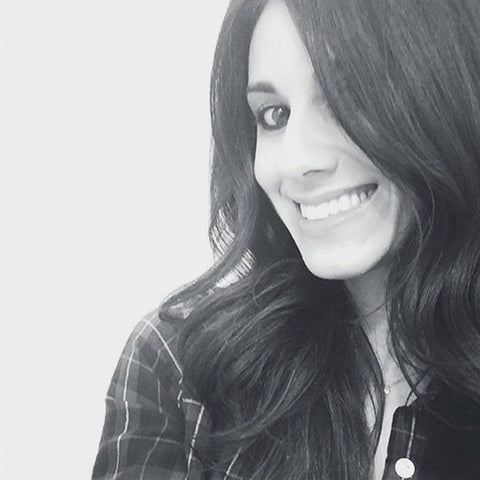 Meet Hannah Johnson
LOCATION  
Golden Valley, Minnesota  USA
ABOUT
I'm a designer, illustrator, and educator living in Golden Valley, Minnesota. I spend my time teaching graphic design at the University of Minnesota and Perpich Center for Arts Education. I freelance when I can. My style is bold, graphic, and shape-driven!
GET IN TOUCH with Hannah Johnson
SEE MORE
by Hannah Johnson