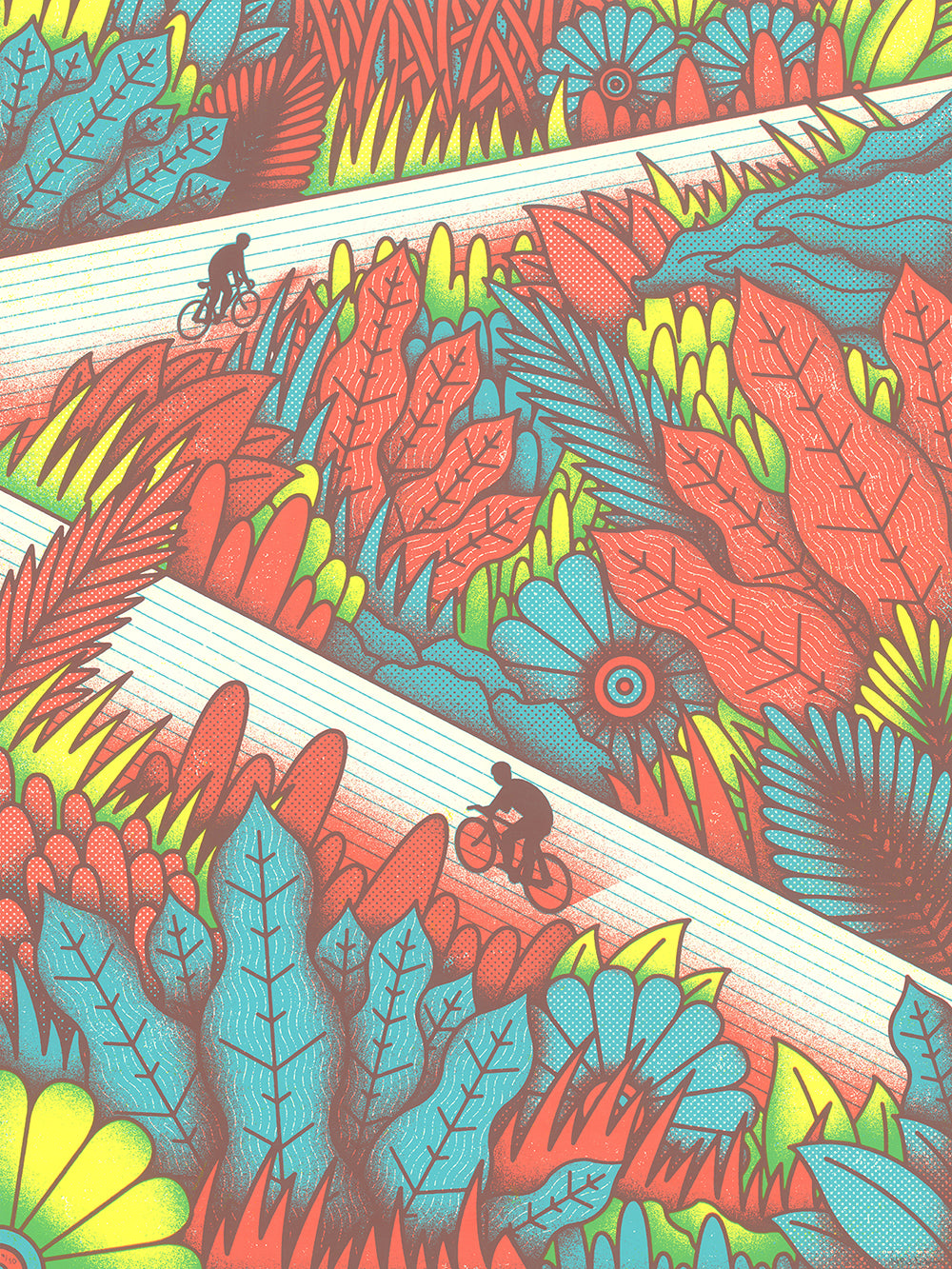 The Half and Half
The Chase
ABOUT THIS POSTER
I just tried to capture the feeling of riding around and exploring with friends.
SPECS
INK: 3-color handmade screen print
SIZE: 18" x 24"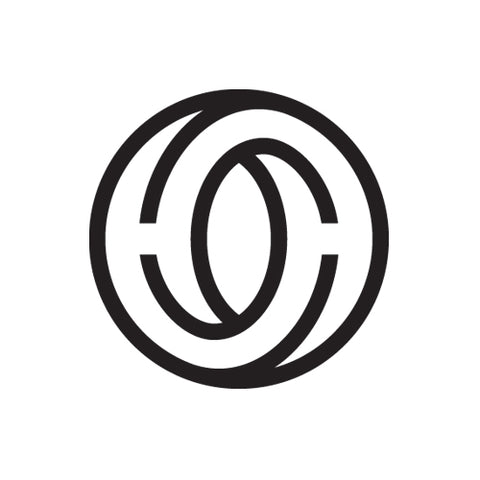 Meet The Half and Half
LOCATION  
Columbia, South Carolina USA
ABOUT
The Half and Half is a combination design studio and print shop founded in 2007 in Columbia, South Carolina. We design and print artwork for clients of all shapes and sizes.
GET IN TOUCH with The Half and Half
SEE MORE
by The Half and Half