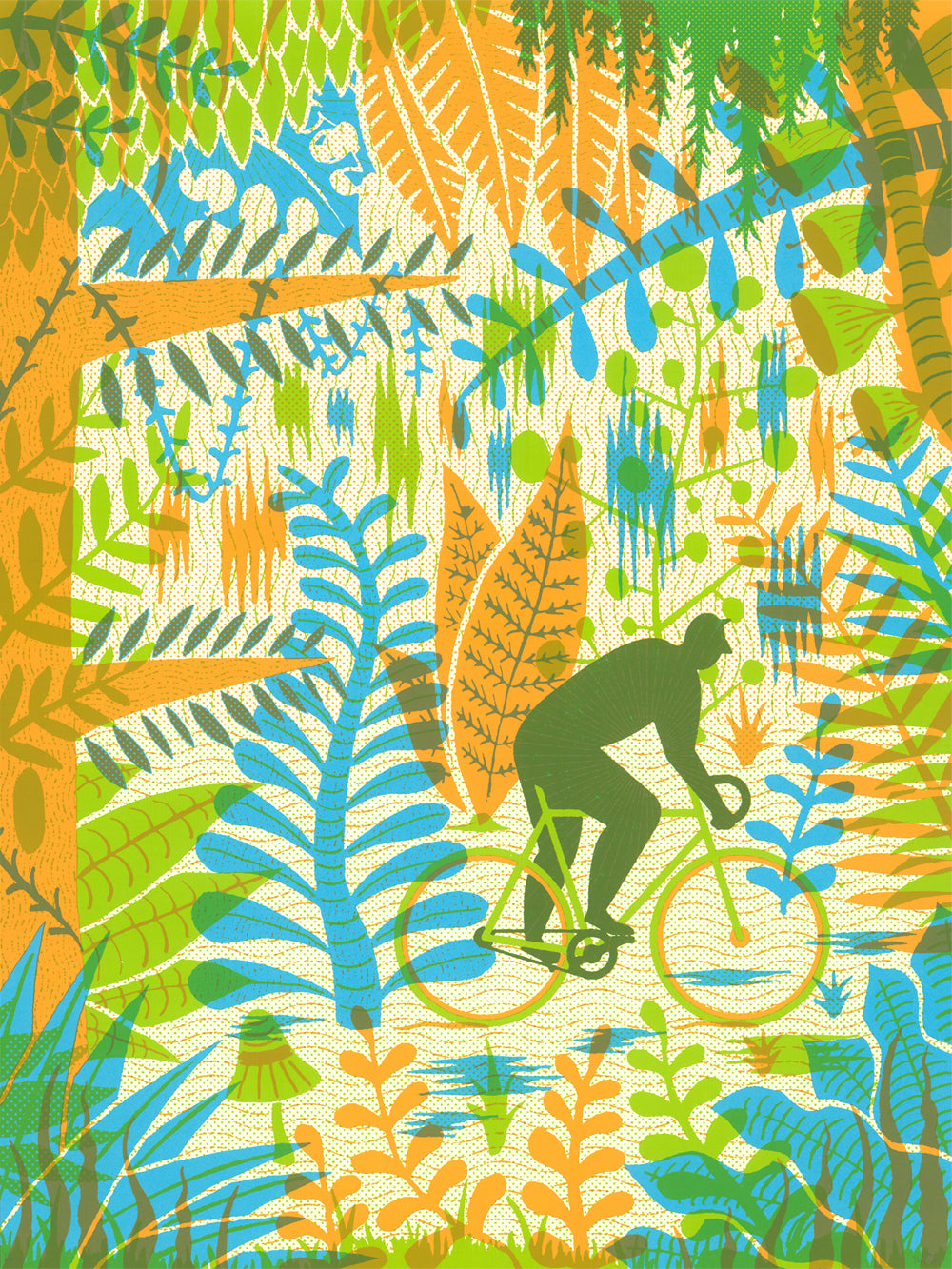 The Half and Half
Explore
ABOUT THIS POSTER
One of my favorite parts of cycling is just hopping on my bike and going out for a ride without a real plan or route, just cruising around exploring the neighborhood. The concept behind this print is an extension of that— your bike can take you to all kinds of new and exciting places, even if it's in your own backyard. We hope this print encourages people to get on their own bike and explore– you might be surprised by what you find. 
SPECS
INK: 3-color handmade screen print
SIZE: 18" x 24"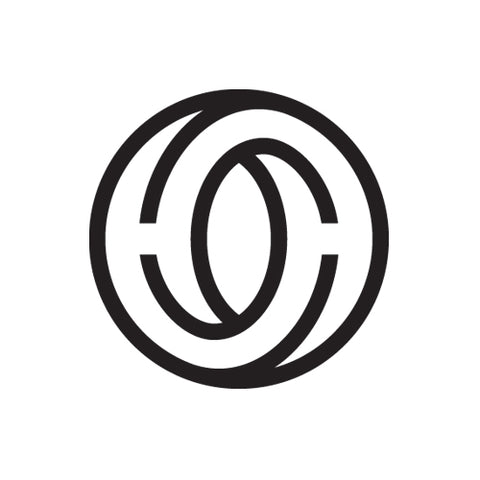 Meet The Half and Half
LOCATION  
Columbia, South Carolina USA
ABOUT
The Half and Half is a combination design studio and print shop founded in 2007 in Columbia, South Carolina. We design and print artwork for clients of all shapes and sizes.
GET IN TOUCH with The Half and Half
SEE MORE
by The Half and Half