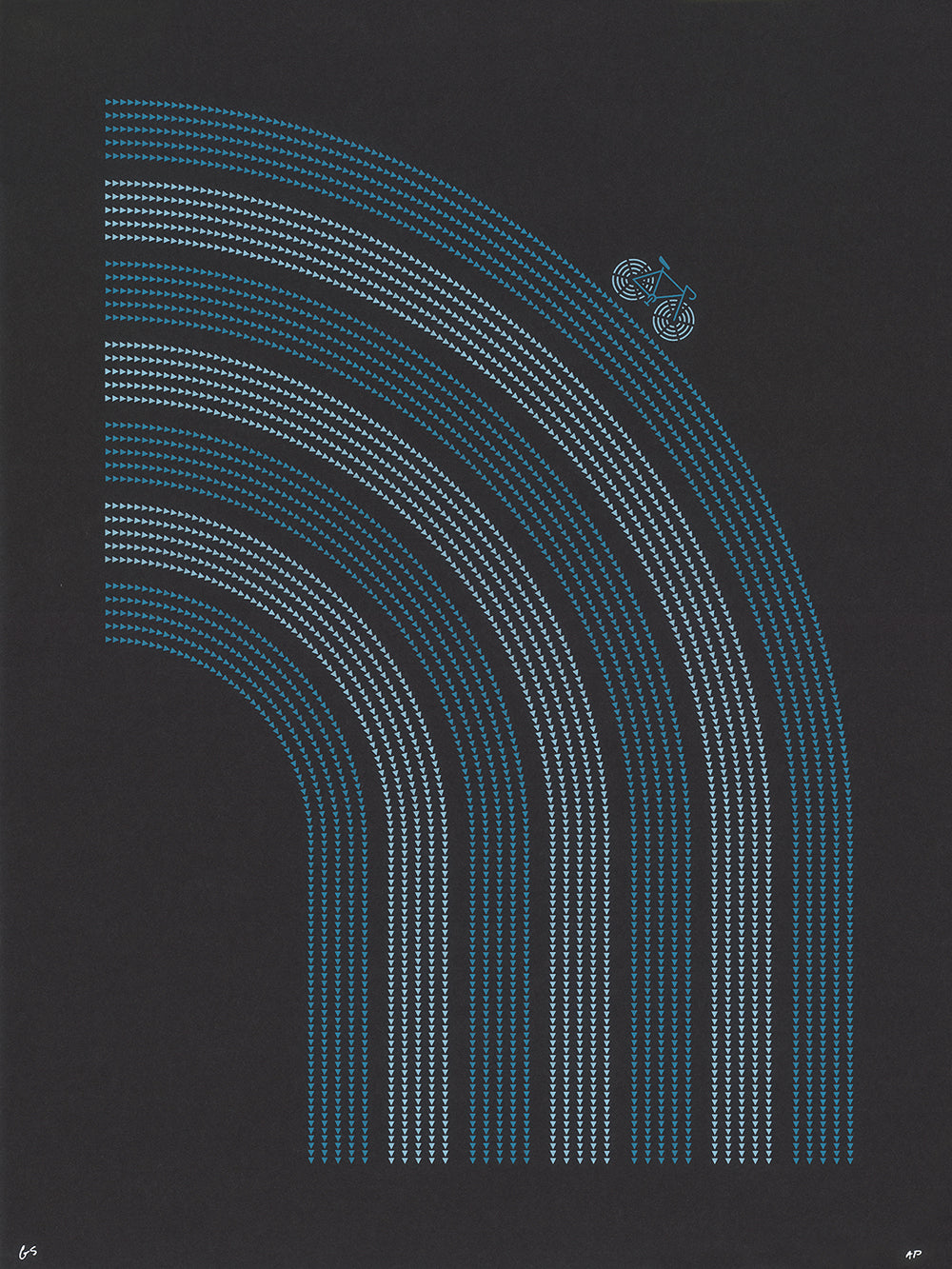 Gabriel Schmidt
Anticipation
ABOUT THIS POSTER
You know that feeling you get deep down in your gut right before gravity takes over and sends you flying down a hill? That's what this poster is about.
SPECS
INK: 2-color handmade screen print
SIZE: 18" x 24"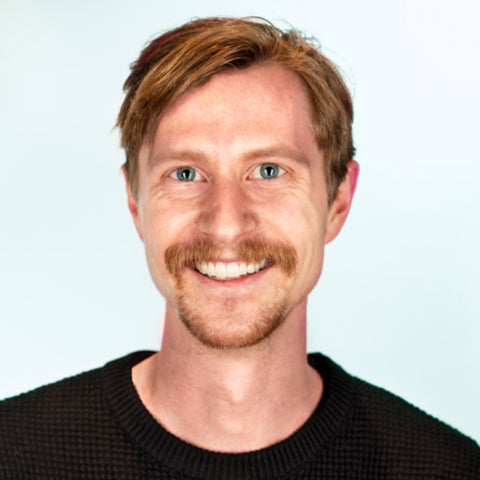 Meet Gabriel Schmidt
LOCATION  
Minneapolis, Minnesota  USA
ABOUT
I run a graphic design and illustration studio in Minneapolis, Minnesota, called Schmidt Design Company. We specialize in blending styles and influences to create brands and illustrations with timeless charm and unmistakable personality.

GET IN TOUCH with Gabriel Schmidt
SEE MORE
by Gabriel Schmidt