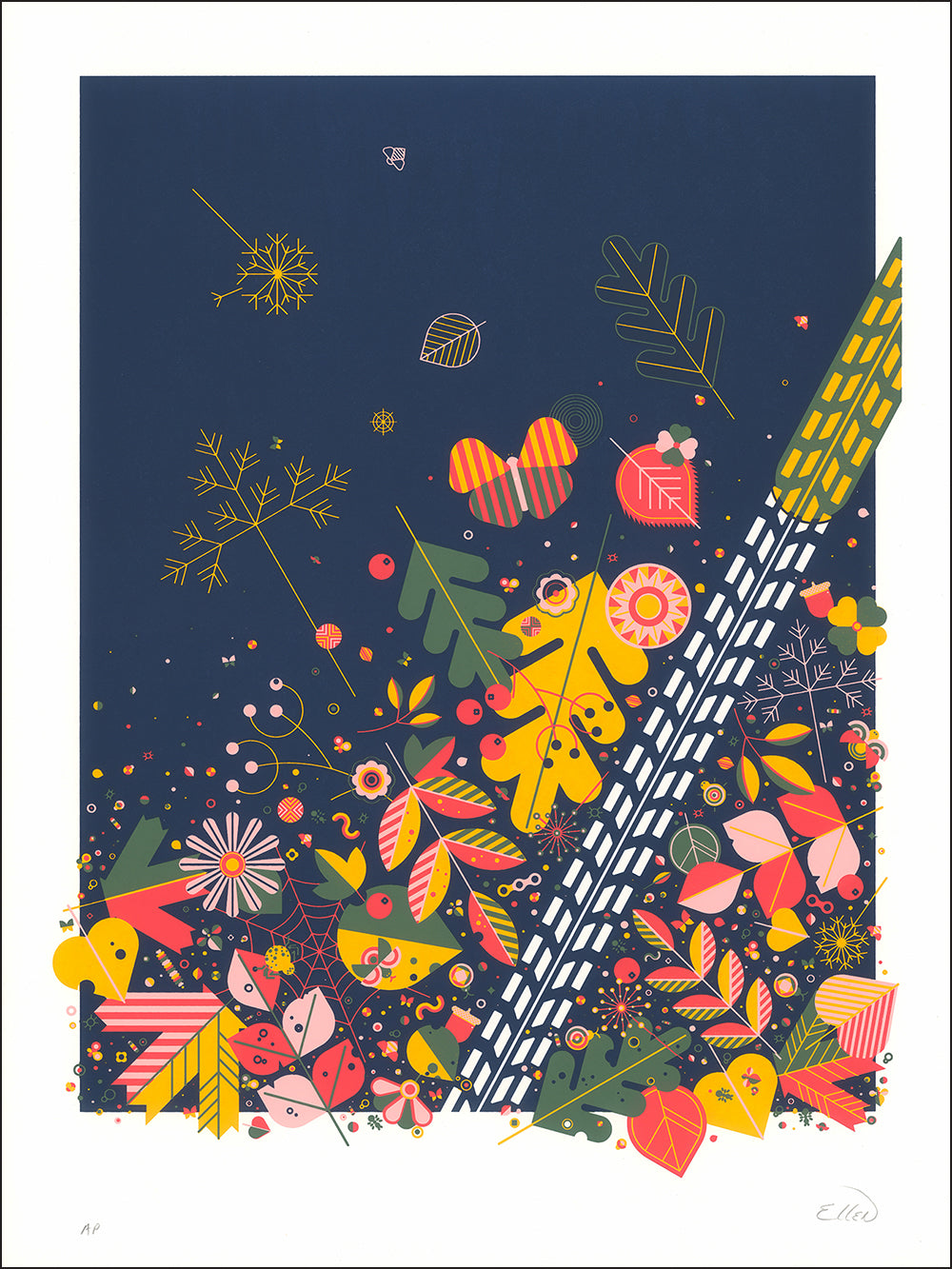 Ellen Schofield
Fall Trail
ABOUT THIS PRINT
Autumn is my favorite time of year, and my favorite time to ride. I love looking down at the trail and seeing the pattern my bike makes through the leaves. It seemed like it would make a beautiful poster.
SPECS
PRINT: High Resolution Digital Ink Jet with Archival Pigments

PAPER: Epson Hot Press Archival White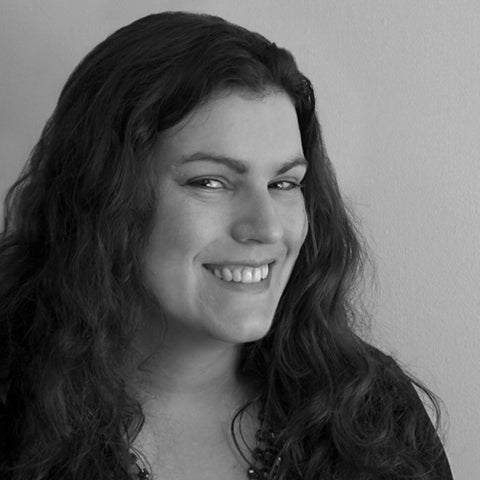 Meet Ellen Schofield
LOCATION  
Mankato, Minnesota  USA

ABOUT
Ellen is an illustrator, designer and educator from Minneapolis, Minnesota. She loves to create joyful, colorful, geometric designs.
GET IN TOUCH with Ellen Schofield
SEE MORE
by Ellen Schofield