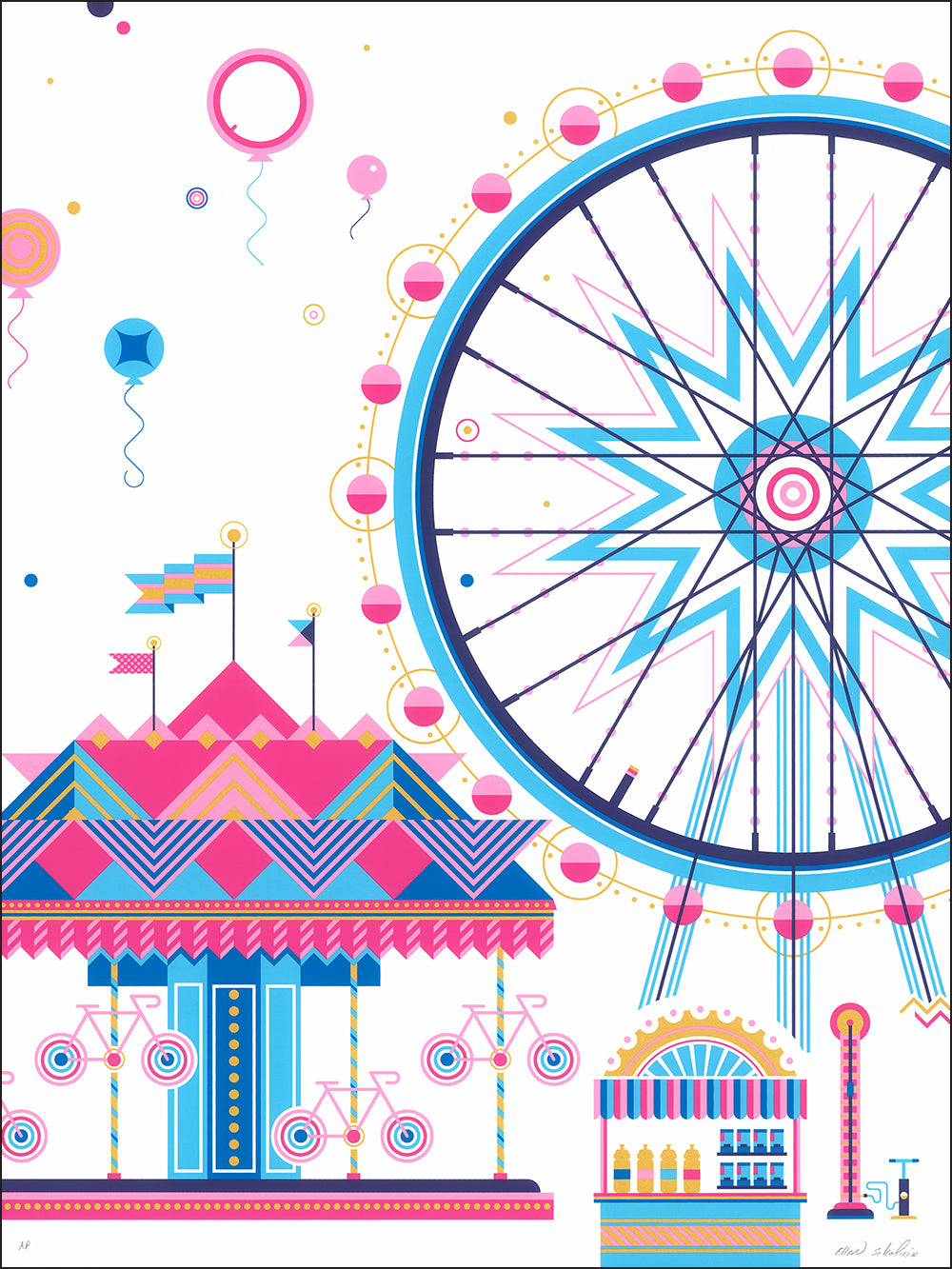 Ellen Schofield
Enjoy The Ride
ABOUT THIS POSTER
My favorite bike event is the RAGBRAI, where you ride through dozens of small Iowa towns. Each town goes all out with food and events and it's like a mini carnival every rest stop. The fun, happy, frenetic carnival energy was my jumping off point for this poster.
SPECS
INK: 6-color handmade screen print
SIZE: 18" x 24"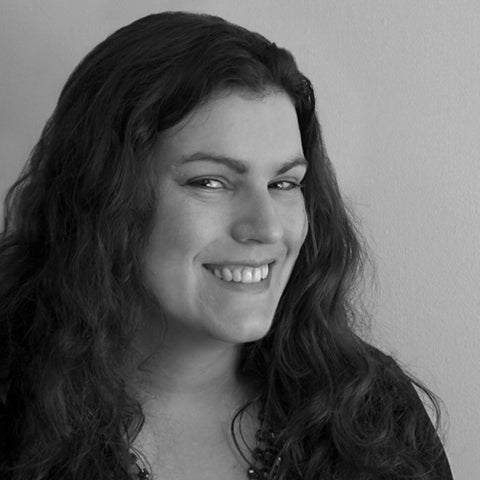 Meet Ellen Schofield
LOCATION  
Mankato, Minnesota  USA

ABOUT
Ellen is an illustrator, designer and educator from Minneapolis, Minnesota. She loves to create joyful, colorful, geometric designs.
GET IN TOUCH with Ellen Schofield
SEE MORE
by Ellen Schofield